Lunch and Learn July 15: 'Having a family meeting'
Jun. 30, 2015, 3:37 PM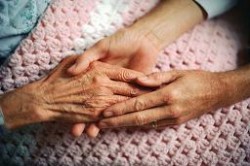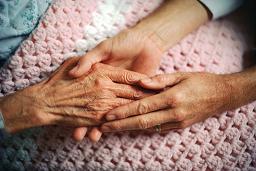 The Vanderbilt Child and Family Center will host a Lunch and Learn July 15 from noon to 1 p.m. in Light Hall, Room 433, on having a family meeting.
Maribeth Farringer, executive director of the Council on Aging, will speak about having a family meeting to organize and plan ahead. She will speak on the purpose of a family meeting, preparing for the meeting, and meeting "do's" and "don'ts." Farringer also will discuss long-distance caregiving.
For more information, visit the Vanderbilt Child and Family Center website or contact Stacey Bonner, family services coordinator, at stacey.l.bonner@vanderbilt.edu or (615) 936-1990.