Media Inquiries
Latest Stories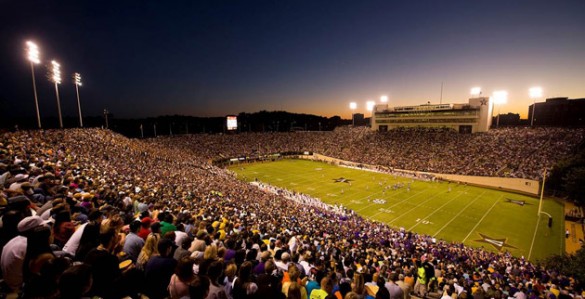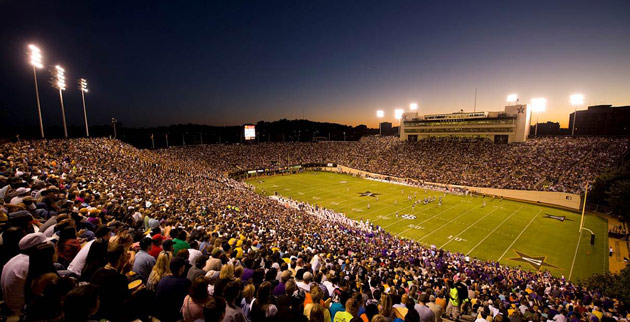 Vanderbilt employees can now purchase season tickets for the 2015 Commodore football season. Employees receive a 20 percent discount and can sign up for payroll deduction.
Payment for season tickets can be spread out over multiple months for full-time employees. During the 2015 season, the Vanderbilt football team will host six home games, including matchups against SEC rivals Georgia, Kentucky, Missouri and Texas A&M.
To order season tickets, receive the discount and sign up for payroll deduction, contact the Vanderbilt Ticket Office at 615-322-GOLD.