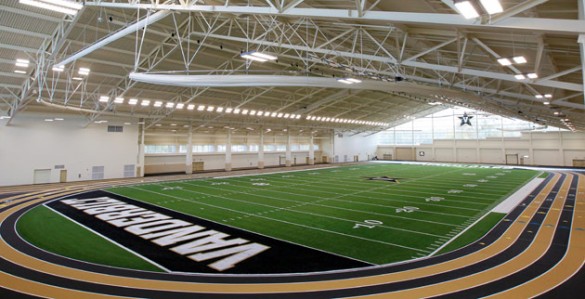 The Vanderbilt Recreation and Wellness Center invites you to enjoy a free 4-ounce smoothie and tour the center from 11 a.m. to 1 p.m. Thursday, July 9.
Guided tours will be offered during this lunchtime event, which also includes a chance to check out the VRWC's vast array of group fitness classes, meet personal trainers and receive information on upcoming hiking, canoeing and climbing trips. Biometric stations manned by VRWC and Health Plus staff will be available for Know Your Numbers readings.
This event is presented by the Vanderbilt Recreation and Wellness Center as part of the Life Phase Series, offered monthly on a variety of topics to support employee well-being at Vanderbilt. The VRWC's Smoothie King and Health Plus are co-sponsors of the event.
Download a flyer about the event to post in your work area.
Contact: Marilyn Holmes, (615) 343-2638
marilyn.c.holmes@vanderbilt.edu