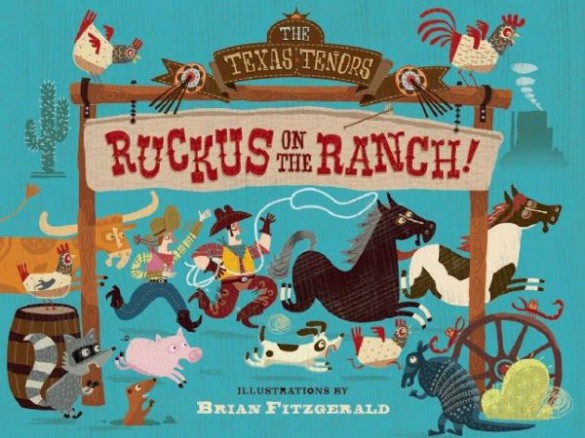 Barnes & Noble at Vanderbilt will welcome The Texas Tenors at 7 p.m. Wednesday, July 1, to sign their new book for children, Ruckus on the Ranch. The trio is set to perform the following evening with the Nashville Symphony at Schermerhorn Symphony Center and has promised to give the Barnes & Noble crowd a preview.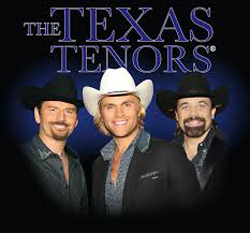 The Texas Tenors rose to popularity on the NBC television program America's Got Talent in 2009, finishing fourth for the season and becoming the highest-ranking vocal group in the show's history. The trio has performed more than 500 concerts worldwide over the last four years.
Ruckus on the Ranch depicts a tuneful, Western-style romp on a ranch full of frisky critters. The charming story, vibrantly and playfully illustrated by Brian Fitzgerald, is the group's debut picture book. The tenors also have recorded a song version of the story and will perform it at the in-store book signing.
A purchase of Ruckus on the Ranch with an original receipt from Barnes & Noble at Vanderbilt is required for entry to the event.
Contact: John Lasiter, (615) 343-2665
john.lasiter@vanderbilt.edu