"Laudato Sii," Pope Francis' encyclical on climate change, urges world leaders to hear "the cry of the earth and the cry of the poor" and do a better job of protecting the planet against the ravages of climate change. Two Vanderbilt University professors say the encyclical puts some conservatives on the defensive because they have both denied climate change even exists and depended on the pope's leadership on other moral issues.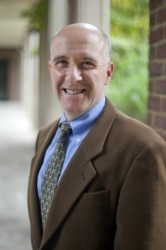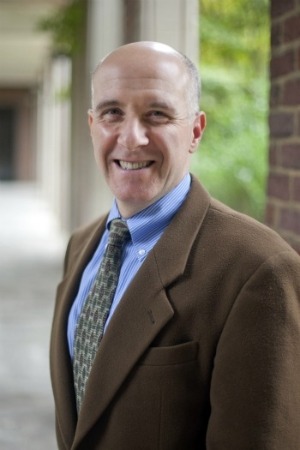 Bruce T. Morrill, the Edward A. Malloy Chair of Catholic Studies and professor of theological studies at Vanderbilt Divinity School, says "the pope utilizes a see-analyze-act model of ethics, embracing the work of scientists to help us analyze and decide about action."
"People of faith must act upon and work with human reason – including science," says Morrill, who, like Pope Francis, is a member of the Society of Jesus (Jesuit). "Pitting fundamentalist readings of the Bible against the work of the scientific community is a false practice of Christianity."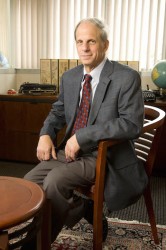 Edward L. Rubin, University Professor of Law and Political Science at Vanderbilt, says "conservatives who have lost no opportunity to declare how devoutly religious they are have been seriously distressed by Pope Francis' encyclical on climate change."
"All of a sudden, (conservatives) are saying the religious leaders should leave science to the scientists and focus on moral issues," Rubin says. "But the pope's encyclical is a moral statement. It emerges directly from the teachings of his namesake [Saint Francis of Assisi], Christianity's most beloved saint , who taught our society to revere the natural world as God's creation."
Morrill and Rubin can be reached by contacting Jim Patterson at Vanderbilt News and Communications, (615) 322-NEWS or jim.patterson@vanderbilt.edu.