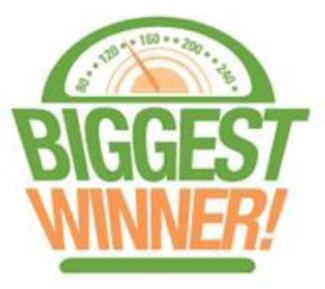 The Biggest Winner combines exercise, nutrition and wellness to help you lose weight and build the skills necessary to reach your personal health goals. During this four-week intensive, participants will have the opportunity to take part in weekly group personal training, strength and conditioning sessions, nutrition workshops and "gym-formationals," as well as receive wellness challenges and personalized nutrition plans.
Vanderbilt Recreation and Wellness Center members can sign up for $50 and non-members for $110, which includes participation in the program and a full-access membership to the VRWC for July and August.
Registration is now open. To register or receive more information, email Jennifer Ray at jennifer.e.ray@vanderbilt.edu.
If you are not yet a member of the Vanderbilt Recreation and Wellness Center, we have summer memberships available for $90 from June 1 to Sept. 1, 2015. Summer memberships are a great way to try out the VRWC for an unbeatable price.
Contact: Kara Philpot, (615) 322-0811
kara.l.philpot@vanderbilt.edu