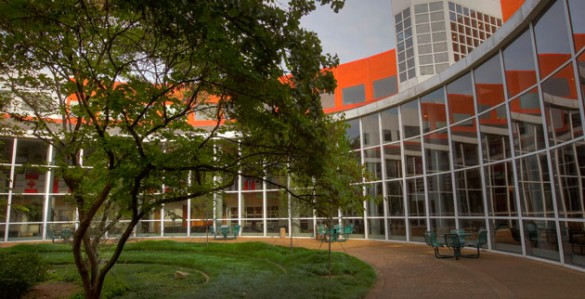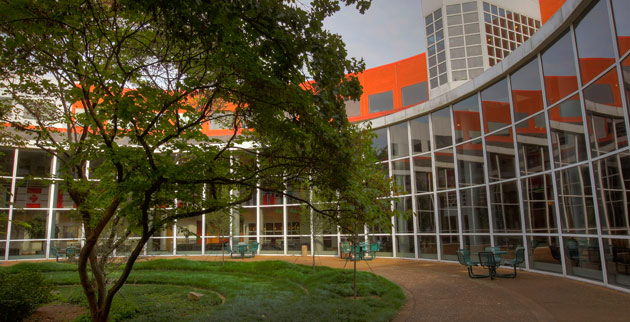 The head of United Way of Rutherford and Cannon Counties has been awarded a full-tuition scholarship to Vanderbilt Owen Graduate School of Management's Executive MBA program.
Meagan Flippin was selected by the Owen School, which each academic year funds one two-year scholarship valued at about $100,000.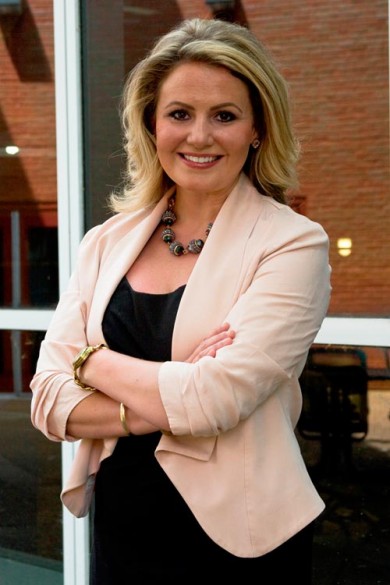 "We are pleased to have a leader of a nationally recognized nonprofit as this year's recipient," said Juli Bennett, who oversees the Executive MBA program at Owen. "The scholarship selection committee was focused on selecting a candidate who would have long-term favorable impact in the not-for-profit community to maximize the benefit of the EMBA education."
Flippin was named president and CEO of United Way of Rutherford and Cannon Counties in January 2013, after working three years there overseeing community impact and as marketing director. She earned her bachelor's degree in public relations and a master's in strategic leadership from Middle Tennessee State University.
"I am ecstatic," Flippin said. "This is an excellent opportunity to hone my business skills in an academic setting and then apply it to make more informed decisions. It will help immeasurably as United Way strives to make our business practices more sound."
The United Way of Rutherford and Cannon Counties focuses on local issues pertaining to education, financial stability and health. It collaborates with many organizations – nonprofit, educational, healthcare-based, government, etc. – to provide services.
"In our most recent year, United Way had a $4.3 million impact on our local community," Flippin said. "Our greatest successes, however, are realizing achievements in those that we serve."
"I am passionate about transformative, mission-driven work that is rooted in the community."
Owen launched the sponsorship program in 2005 to give career assistance to one deserving nonprofit executive each year. Applications are open to executives and senior staff members of any 501(c)(3) organization who have demonstrated a strong commitment to serving in the nonprofit sector.
Flippin was chosen from a pool of admitted applicants coming into the highly ranked Executive MBA program, which offers a rigorous 60-hour MBA curriculum. Requirements for admission include strong GMAT scores, a record of academic accomplishment, previous management experience and a formal interview.