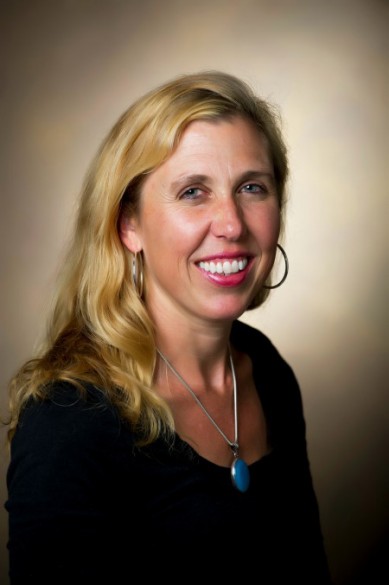 Vanderbilt University's Alexandra Sargent will discuss how generations throughout time have used symbolic clothing styles and details to define themselves June 12 at the Williamson County Public Library.
Sargent, a senior lecturer of theatre, will speak from 1 to 3 p.m. on "Cultural Obsession: Fashion Branding through the Ages."
"Through the ages, elements of dress have signified status and embodied artistic inclinations of each era," said Sargent, who earned a master of fine arts in stage design from Northwestern University. "We will explore the idea that our cultural obsession with lifestyle branding is really a recycled fashionable idea that is nothing new!"
Sargent designs the four-show season for the Vanderbilt Theatre Department. She also runs the university's costume shop and teaches classes in costume design and the history of Western fashion. Sargent has been a freelance costume designer for theatre and dance productions throughout the country.
Sargent enjoys collaborating with students to find connections between fashion and art history and analyzing how fashion is used in bold and meaningful ways for storytelling in theatre and film.
Registration is encouraged for the Vanderbilt at the Library programs. For more information, email Lynn Maddox or call 615-322-6384.