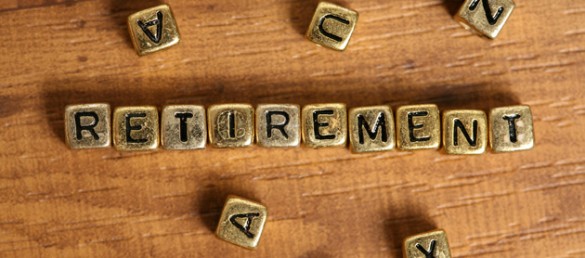 Vanderbilt's retirement plan transition is complete, and you can now enjoy the benefits of our new streamlined structure and the convenience of managing your account in one place. Now that Fidelity is the plan's sole administrative services provider, you will start receiving communications regarding additional features, services and resources offered by Fidelity throughout the year.
Fidelity will soon introduce a program called "EasyEnroll" to Vanderbilt employees who are not currently making voluntary contributions to the plan and do not have future voluntary elections recorded. If these things apply to you, you may receive an email and postcard from Fidelity with information about EasyEnroll. Newly eligible employees also can choose the EasyEnroll option when signing up for the plan but will not receive the informational messages at this time.
EasyEnroll provides the convenience of "one-click" enrollment from your computer, smartphone or tablet with the following preset contribution options (pre-tax):
7 percent in a Vanguard target date fund
9 percent in a Vanguard target date fund
12 percent in a Vanguard target date fund
Your funds will be invested in the target date fund aligned closest to the year you turn 65.
Click here to see the Fidelity EasyEnroll poster.
If you would like to enroll in Vanderbilt's retirement plan using all the options available, you may still do so online at NetBenefits.
To change your Fidelity communications settings, log into NetBenefits and go to your profile.
Fidelity will continue to offer on-campus consultations and educational workshops. For more information, visit the HR retirement page, NetBenefits or call the Fidelity Retirement Service Center at 800-343-0860 from 7:30 a.m. to 11 p.m. CST Monday through Friday, except holidays.