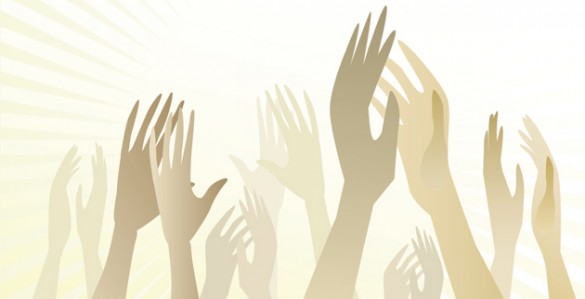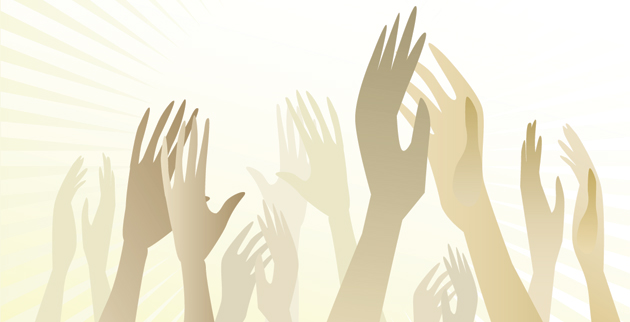 Susan Barone, director of the Vanderbilt English Language Center, has published the article "'Forty Bucks is Forty Bucks': An Analysis of a Medical Doctor's Professional Identity" in the July 2015 issue of Language & Communication.
Carrie Cargile has been appointed a language teaching specialist at the English Language Center. Cargile has a master's degree in international educational development from Teachers College, Columbia University and a master's in TESOL (Teaching English to Speakers of Other Languages) from Portland State University.  She studied Spanish at East Carolina University. In addition to her experience teaching in community colleges, she has served as an education coordinator for the U.S. Committee for Refugees and Immigrants, a program specialist for Operation Upgrade in South Africa, and as a teacher trainer for Burma Border Project, Consortium-Thailand in Mae Hong Son, Thailand.
The English Language Center has appointed two new assistant directors. Jim Cracraft has a master's degree in language education from Indiana University and spent six years as an English teacher in Taiwan, where he also did teacher training and editing. His interests include technology, materials development and course design. Cracraft has worked at the ELC since 1999. Adam Steffanick has a master's degree in applied linguistics and bachelor's in honors applied linguistics from the University of Victoria in British Columbia, Canada. He also studied Japanese language and culture at Morioka University in Iwate, Japan. His research interests include the multilingual mental lexicon, second-language acquisition, and intelligent computer-assisted language learning. Additional interests include curriculum and materials development, language-learning strategies and morphology.
Elsa Filosa, assistant professor of Italian, has received the Villa I Tatti Fellowship for 2014-15 from the Harvard University Center for Italian Renaissance Studies in Florence. The fellowship is awarded annually to 15 scholars worldwide whose research focuses on the Italian Renaissance. It is the most prestigious and competitive fellowship a scholar can receive in this field.
Earl E. Fitz, professor of Portuguese, Spanish and comparative literature, is the author of Machado de Assis and Female Characterization: The Novels, published by Bucknell University Press (2015). He is co-translator, with Gregory Rabassa, of the Portuguese novel Saint Christopher: A Novella, published by Tagus Press (2015).
Two researchers in the Department of Biomedical Informatics were recognized at the American Medical Informatics Association's 2015 Summit on Clinical Research Informatics held in San Francisco.
 
Huan Mo, a postdoctoral research fellow, won the Best Paper Award for "A Prototype for Executable and Portable Electronic Clinical Quality Measures Using the KNIME Analytics Platform." Laura Wiley, a graduate student, received the Best Student Paper Award for "Phenotyping Adverse Drug Reactions: Statin-Related Myotoxicity." Both are in Associate Professor of Biomedical Informatics Joshua Denny's group.
Lorrie Moore, Gertrude Conaway Vanderbilt Professor of English and a distinguished American fiction writer, has been appointed to a three-year term as a vice president for literature of the American Academy of Arts and Letters. The purpose of this prestigious academy, an honor society of 250 architects, composers, artists and writers, is to foster and sustain an interest in literature, music and the fine arts by identifying and encouraging individual artists.
Kristin Torrey, director of Greek Life, has been named to the Association of Fraternity/Sorority Advisors Foundation board of directors. Torrey joins a group of 14 campus-based professionals, national headquarters staff members and volunteers for a two-year term.
The American Institute of Mathematical Sciences has dedicated a special issue of its journal to Glenn F. Webb, professor of mathematics, on the occasion of his 70thbirthday. View the special issue here.