'Therapeutics of Breathing' workshops May 29-31
May. 8, 2015, 2:26 PM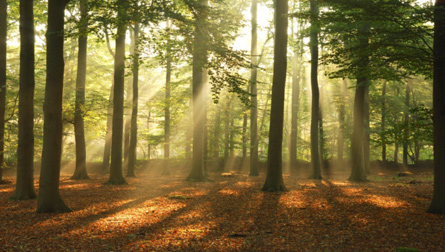 Conscious breathing is the focus of a series of workshops hosted by the Osher Center for Integrative Medicine at Vanderbilt. Because the mind, body and emotions are so deeply connected to the breath, changing the way we breathe can powerfully influence both how we feel and the way our body functions and heals.
Chase Bossart, an experienced practitioner, yoga therapist and teacher, will lead the sessions. He is the director of the Yoga Well Institute and co-director of Yoga as Therapy, North America. He maintains a private therapeutic yoga practice in San Francisco and online.
Each session will include short practices with gentle movement and conscious breathing as well as lecture and discussion. The workshops are designed for caregivers of all levels, particularly nurses, nurse practitioners, physicians, counselors and physical therapists, but also are open to members of the general public.
When:
May 29, 6–9 p.m.
May 30, 9 a.m.–5:30 p.m.
May 31, 9 a.m.–5:30 p.m.
Where:
The workshops take place at the Osher Center for Integrative Medicine at Vanderbilt (formerly Vanderbilt Center for Integrative Health), 3401 West End Ave., Suite 380.
Cost:
Weekend: $250
Friday only: $60
Saturday only or Sunday only: $115
AMA and APA CME credits are available for an additional $15 per credit hour for qualifying health providers.
Registration:
Sign up at vanderbilthealth.com/osher, click "class registration" then "workshops," or call (615) 343-1554.
Questions?