Walter Isaacson book signing May 7 at Barnes & Noble at Vanderbilt
May. 1, 2015, 11:34 AM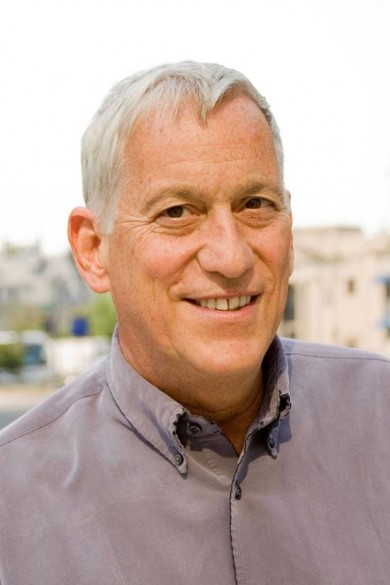 Author Walter Isaacson, Vanderbilt's 2015 Senior Day speaker, will participate in a book signing on Thursday, May 7, from 1:30 to 2:30 p.m. at Barnes & Noble at Vanderbilt.
Isaacson will sign his latest book The Innovators: How a Group of Inventors, Hackers, Geniuses and Geeks Created the Digital Revolution, a biographical tale of the people who invented the great innovations of our time.
A purchase of The Innovators, with the original receipt from Barnes & Noble at Vanderbilt, is required for the signing.
Isaacson is the president and CEO of The Aspen Institute, a nonpartisan educational and policy studies institute based in Washington, D.C. He has served as chairman and CEO of CNN and as the editor of Time magazine.
His other books include Steve Jobs (2011), Einstein: His Life and Universe (2007), Benjamin Franklin: An American Life (2003) and Kissinger: A Biography (1992).
For more about Vanderbilt's Senior Day, visit the Commencement website.
Contact: John Lasiter, (615) 343-2665
john.lasiter@vanderbilt.edu