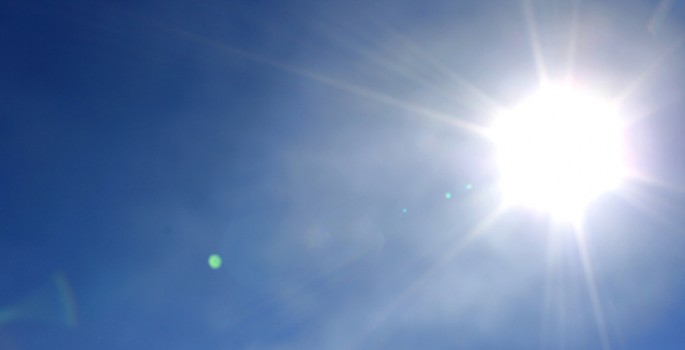 Are you looking for more in-depth information on the effects of the EPA's proposed Clean Power Plan?
Make plans now to attend "The Clean Power Plan: Health, Energy Demand and Economic Effects" May 18 and 19 at Vanderbilt Law School's Flynn Auditorium.
Hear from policymakers, scholars and practitioners from several disciplines as they explore different perspectives on the health, energy demand and economic effects of the EPA's developing Clean Power Plan.
Speakers will include:
Bob Martineau, commissioner of the Tennessee Department of Environment and Conservation, ECOS president;
Dian Grueneich, Precourt Institute, Stanford University, former California public utility commissioner;
Joe Hoagland, vice president of stakeholder relations, Tennessee Valley Authority; and
Scott Henneberry, vice president of smart grid strategy, Schneider Electric.
The event is being hosted by Vanderbilt Law School and the Vanderbilt School of Medicine.