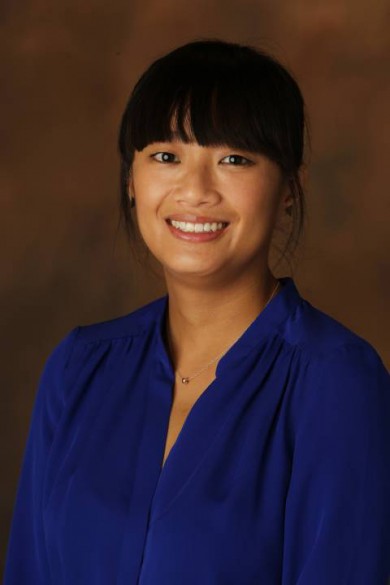 An assistant professor of philosophy at Vanderbilt University will discuss "Natural or Artificial? The Uses and Abuses of Appealing to Nature" at the Nashville Public Library on April 1.
Karen Ng will be featured at the latest in the series Thinking Out of the (Lunch) Box: Conversations with a Philosophical Flair with David Wood.
"We tend to think positively about things that are 'natural,' certainly as better than their artificial counterparts," Ng said. "Examples would be food labeled 'all natural' or organic with 'no artificial flavors.' Also, individuals who are 'naturals' evoke ideas of inborn gifts and talents; whereas we avoid individuals we take to be artificial. There is further the appeal of untouched, pristine natural spaces, which help us de-stress and relax by getting back to nature. Why do we strive for things that are natural? And is natural always better?"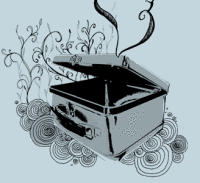 Ng looks at two potential problems with appeals to nature. "The first is the artificial nature of human societies," she said. "The second is what philosophers have called 'the naturalistic fallacy.' Given these problems, how can we understand the ongoing appeal of all things natural?"
Ng, who received her doctorate in 2013 from The New School for Social Research, teaches and writes about German philosopher Georg Wilhelm Friedrich Hegel and the philosophical movement called German Idealism.
Box lunches will be available, starting at 11:30 a.m., for the first 200 people to arrive. A voluntary donation of $5 is requested per lunch to help defray expenses. The lunch and program will take place in the library's Conference Center.
A few changes have been implemented since the Vanderbilt Philosophy Department took over as co-host with the Friends of the Nashville Public Library. Reservations are no longer necessary. Interested individuals just show up at the downtown library.
For more information, call the library at (615) 862-5800 or contact David Wood.