Organizers for Vanderbilt University's annual Rites of Spring music festival say a new policy regarding alcohol use will go into effect for this year's event featuring headliners Chance the Rapper and Young the Giant.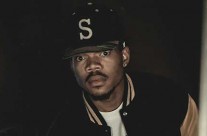 Festival goers will no longer be allowed to bring their own alcoholic beverages. Instead, beer only will be available for purchase from designated vendors at the event scheduled for Friday, April 17, and Saturday, April 18, on Vanderbilt's Alumni Lawn.
Security will check identification for all festival attendees prior to the purchase of beer and attendees will be limited to three beers per day.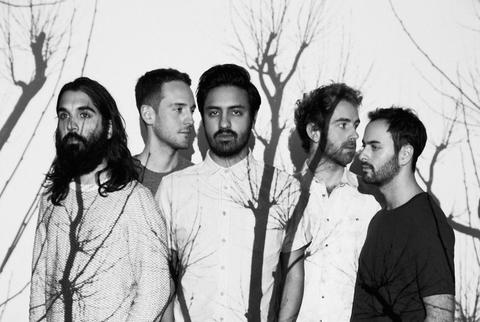 Non-alcoholic drinks and food will also be available for purchase at the event and the university's Office of Wellness Programs and Alcohol Education will be providing free bottles of water throughout the duration of the festival.
Other policies attendees should be aware of include the following:
Coolers will not be allowed to be checked in at the gates in order to reduce bottlenecks and speed entry to the event.
Backpacks (including hydration packs), large purses and bags will not be allowed on festival grounds.
Small clutch bags, approximately the size of a hand either with or without a handle or strap, and fanny packs are permissible.
Exceptions may be made on a case-by-case basis for medically required items after proper inspection.
"Our goals with the new policies for this year's festival are to enhance access and safety. Similar to other music festivals, limiting what attendees can bring in will reduce gate checks and streamline entry. We also think having trained vendors who know the applicable laws regarding beer sales, methods for handling potential underage customers and procedures for dealing with intoxicated customers will reduce the risk of overconsumption at the festival," said Kern Vohra, chair of The Music Group, the student concert committee that plans, publicizes and produces several concerts a year for Vanderbilt students and the Nashville community.
The committee provides an opportunity for students to work on the various aspects of concert production including contract negotiations, security, hospitality, marketing and technical arrangements. The Music Group also hosts the annual Commodore Quake concert held in the fall.
Tickets for Rites of Spring may be purchased at all Ticketmaster locations. For more information about the festival, visit the Rites of Spring website.