Media Inquiries
Latest Stories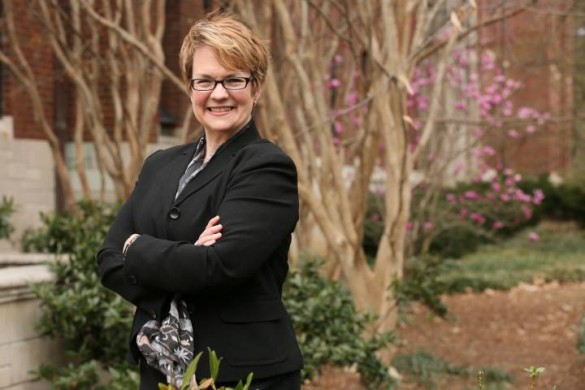 Vanessa Beasley, an expert in race, gender and diversity in U.S. political rhetoric, has been named the next dean of The Martha Rivers Ingram Commons at Vanderbilt University, effective July 1.
Beasley is an associate professor of communication studies and was named director of the Program in American Studies in 2013. She was appointed chair of the Provost's Task Force on Sexual Assault in 2014.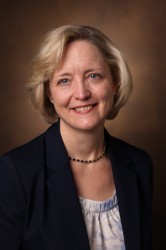 "Vanessa's deep understanding of the value that diverse perspectives bring to our university community, as well as her proven track record of mentorship, will allow her to have an exciting impact on the residential living-learning experience for our first-year students as they forge their paths at Vanderbilt," Provost and Vice Chancellor for Academic Affairs Susan R. Wente said. "Through her various leadership roles with students and with her colleagues, she has demonstrated a commitment to exceptional undergraduate education and a keen ability to spur each individual to find their own strengths and passions. I am confident she will be an outstanding leader of The Ingram Commons."
As dean of The Ingram Commons, Beasley will serve as the academic leader, mentor and senior administrator of the first-year experience at Vanderbilt. According to Wente, during Beasley's tenure, the position will embrace the strong foundation laid since the inception of The Ingram Commons and new initiatives emerging from the undergraduate immersion experience envisaged in the university's Academic Strategic Plan. Beasley, along with the 10 faculty heads of house, will reside at The Ingram Commons with her family.
"It will be my great honor to serve as dean of The Martha Rivers Ingram Commons. [rquote]I want to help every incoming student realize that the outstanding qualifications, expertise, experiences and passions that brought her or him to Vanderbilt are just the beginning[/rquote]," Beasley said. "Here we will help you find, ask and work on the questions that matter to you.  We will help you view these questions in new and different ways.  We know that the questions that matter to our students are the questions we all need answered.  Along with the exceptionally talented faculty and staff throughout the university, it will be my privilege to welcome, challenge and equip the next generation of Vanderbilt students."
Beasley was appointed dean by Wente following a search process that began in October 2014 and was conducted by a search committee chaired by Anita Mahadevan-Jansen, the Orrin H. Ingram Professor of Biomedical Engineering. The committee included faculty, student and staff representatives.  Beasley will serve a five-year term beginning July 1.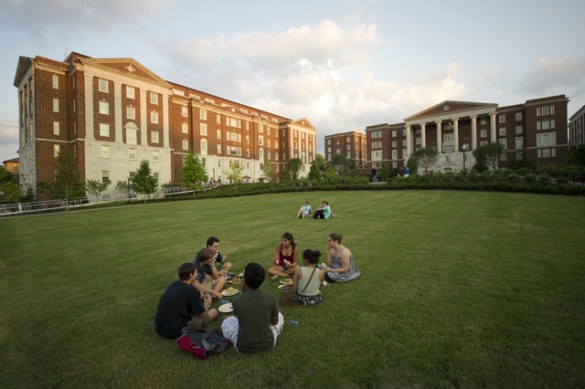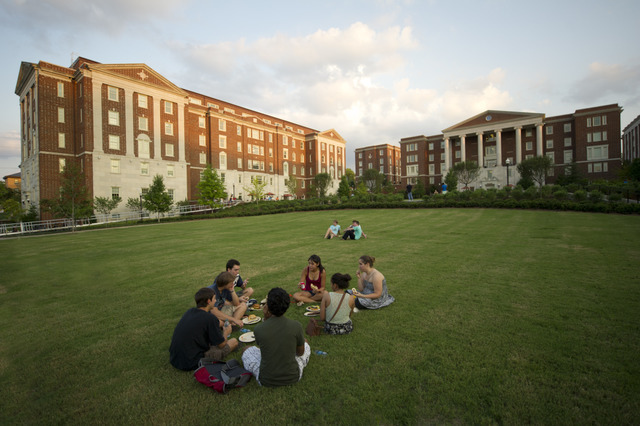 The Ingram Commons opened in 2008 as a new campus-within-a-campus for first-year Vanderbilt students with the goals of integrating living and learning, building community among students and professors from highly diverse backgrounds, and increasing student retention and post-graduation success. All 1,600 first-year students live together in The Ingram Commons' 10 houses, each of which is led by a faculty head of house who serves as the house's mentor and helps residents create their own community norms, identity and activities. It laid the foundation for the expansion of living-learning opportunities at the university, including Warren and Moore Colleges, which opened in the fall of 2014. Francis Wcislo, the first dean of The Ingram Commons, announced in September 2014 that he planned to step down as dean when his contract expired June 30.
The dean of The Ingram Commons reports to Vice Provost for Learning and Residential Affairs Cynthia Cyrus.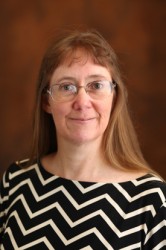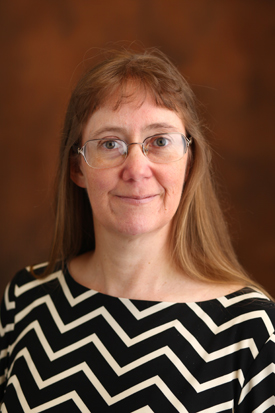 "Vanessa brings a particularly collaborative style of leadership to The Ingram Commons," Cyrus said.  "She tackles difficult issues by listening first, but develops a plan for action that integrates ideas from across a variety of perspectives.  She's also actively engaged in her scholarship and looks forward to celebrating the completion of her next book this next year."
Beasley is a Vanderbilt alumna, having earned her B.A. in speech communication and theatre arts in 1988. She earned her Ph.D. in speech communication from the University of Texas at Austin in 1996. She held positions at Texas A&M University, Southern Methodist University and the University of Georgia before joining the Department of Communication Studies at Vanderbilt in 2007. She served as director of the Program for Career Development for faculty in the College of Arts and Science from 2008 to 2012.
As chair of the Provost's Task Force on Sexual Assault, Beasley has coordinated efforts to keep faculty leaders from every part of campus informed about the university's efforts to eliminate sexual assault and other forms of power-based personal violence.  She was also one of the members of the Vanderbilt delegation in attendance at the Tennessee Summit on Sexual Assault and Relationship Violence in January at Tennessee State University, where faculty and staff from across the state met to discuss best practices.
Beasley was a Jacque Voegeli Fellow of the Robert Penn Warren Center for the Humanities from 2013 to 2014 and was the recipient of the Thomas Jefferson Award for Distinguished Service to Vanderbilt University in 2012. This May, she will lead a new Maymester course that she created in partnership with Queen's University, Belfast, which will explore the comparative, transnational understanding of the civil rights movements in the southern United States and in Belfast in the 1950s and 1960s.
Beasley's areas of expertise include the rhetoric of American presidents, political rhetoric on immigration, and media and politics. She studies presidential speeches as well as how political campaign strategists take into consideration the expanding forms of media covering the candidates, including blogs and participatory/collaborative websites. In addition, she has a strong interest in race, gender and ethnic diversity in contemporary U.S. politics, including the rhetoric surrounding candidates' campaigns and leadership styles.
Beasley is the author of numerous scholarly articles, book chapters and other publications and is the author of two books, Who Belongs in America? Presidents, Rhetoric, and Immigration and You, the People: American National Identity in Presidential Rhetoric, 1885-2000.
Beasley's husband, Trey, is assistant vice chancellor for treasury and university treasurer at Vanderbilt. They have two sons, Adam, 16, and Charlie, 12.
For more information about The Ingram Commons visit commons.vanderbilt.edu.