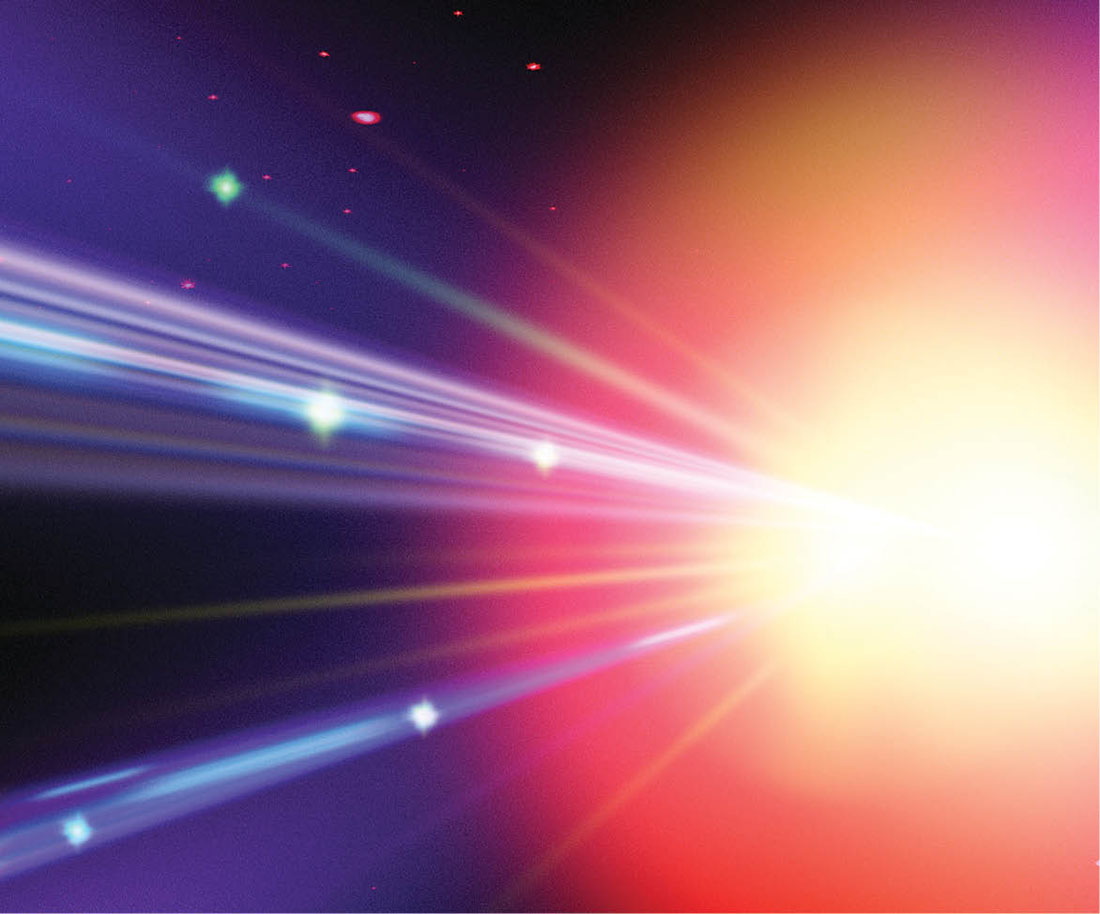 The growing field of biophotonics explores the interaction of biological systems and light, with the aim of finding ways to use light in medical breakthroughs. Funding in biophotonics research at Vanderbilt totals nearly $25 million.
Recently, School of Engineering Dean Philippe Fauchet announced establishment of The Biophotonics Center at Vanderbilt to "regroup not only the faculty members who focus on biomedical applications inside and outside engineering, but also those faculty members whose main research activities include other subfields of photonics." Forty faculty members from 25 academic departments across Vanderbilt University and clinical departments of Vanderbilt University Medical Center will be affiliated with the research center.
The research mission encompasses three main areas: cancer photonics, neurophotonics and nano-biophotonics. The thematic focus will be on translational research of photonic technologies for biomedical research and clinical use. The center will develop educational programs for medical residents and fellows as well as graduate students and undergraduate students.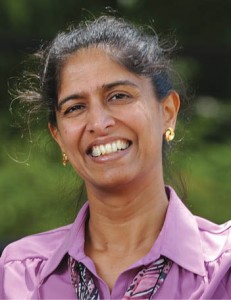 Anita Mahadevan-Jansen, the Orrin H. Ingram Professor of Biomedical Engineering and professor of neurological surgery, has been named the center's founding director. "At Vanderbilt we have many of the building blocks already in place to establish a world-class program that will span the range from the laboratory bench to the bedside and from the academic environment to the marketplace," she says. "This level of cross-campus collaboration, a unique feature of the university's academic culture, accommodates an integrated effort to establish a leading center aimed at fundamental discovery and research, as well as translation of optical technologies aimed at improving patient care."
The center is headquartered in the recently renovated research space within the W.M. Keck Free Electron Laser building, located near the physical center of campus.
---