Chief Engineer Keeps Georgia Transportation on Her Mind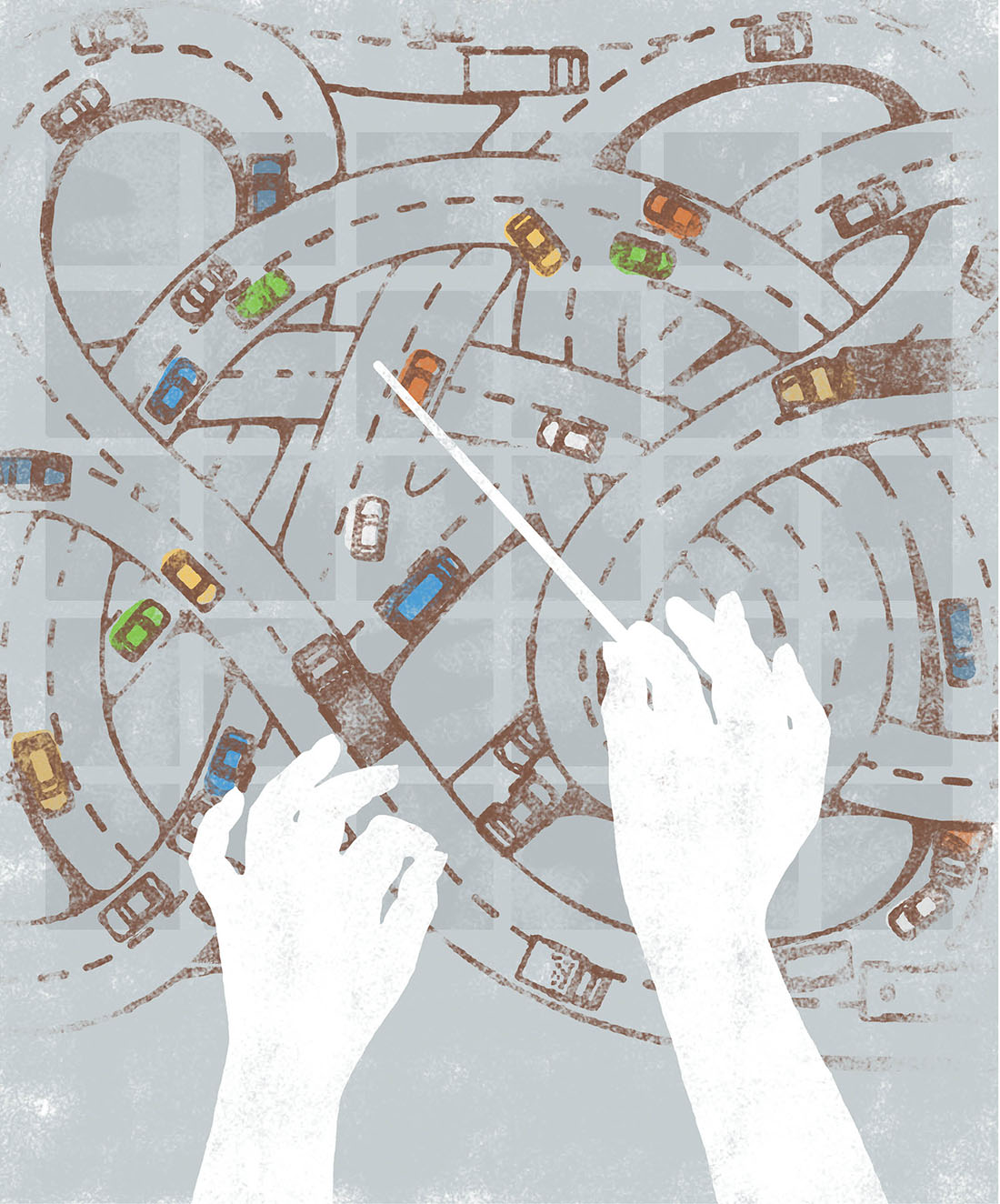 Meg Bryson Pirkle earned her Vanderbilt bachelor's degree in civil engineering in 1989 and went to work for Georgia Department of Transportation's planning department that same year, later earning her master's in civil engineering from Georgia Tech. On Jan. 1, 2015, she became GDOT's first female chief engineer.
Previously director of GDOT's Permits and Operations Division, she spent part of last year implementing task force recommendations after the January 2014 Atlanta "Snowpocalypse" that stranded thousands of commuters for eight hours or more on iced-over interstates—roads that are notorious for traffic snarls even in the best of times.
---
At what point did you know you wanted to be a civil engineer?
I grew up in South Florida, and at the high school I went to, there wasn't a lot of instruction given to most of our graduates, particularly about engineering. I thought about the medical field because I knew I liked science, but after volunteering at a hospital while in high school, I realized I was way too squeamish. One of my high school counselors suggested engineering.
When I started at Vanderbilt, I had to declare a major when I applied, so I picked one that sounded good to me based on my research: electrical engineering.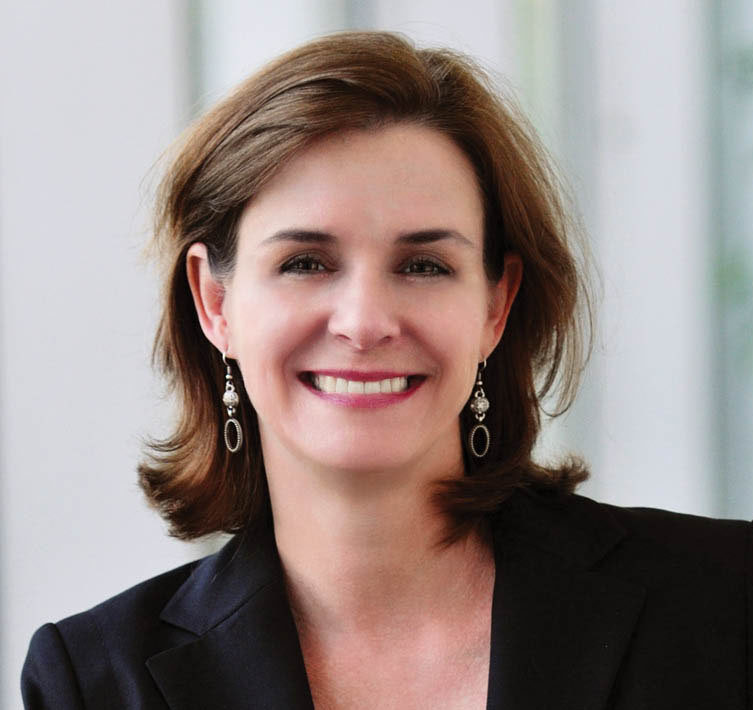 What changed?
After taking a digital engineering class and looking at this little [electronics] board for the whole semester, I realized I wanted something that was a little bigger. I talked to the dean at the time and some of my professors and decided civil engineering sounded like a good fit for me.
I like the fact that it impacts everybody. I feel like the work I do makes a difference because everyone uses transportation, and everyone uses infrastructure. I like the interaction with citizens and elected officials.
How was your Vanderbilt experience?
I loved going to school at Vanderbilt and always reflect on it very positively. Some really great professors—particularly Peter Hoadley [professor of civil and environmental engineering, emeritus] and Robert Stammer [BE'72, associate professor of civil engineering]—influenced me a lot. In fact, Professor Stammer is the reason I'm in transportation today. He presented it in a way that was compelling and challenging.
You went to GDOT right after Vanderbilt and ascended through the ranks. What kept you there?
When I look back on the past 25 and a half years, it may seem like one job for a long time, but I've had many different positions, and they've all been varied and challenging. I guess it comes down to two things. One, I work with really great people. That's going to make the difference in any job—co-workers I have so much respect for and really enjoy working with. No. 2, it's an opportunity to make a big difference in transportation in Georgia. I like feeling that I'm doing something good for the citizens of Georgia and anyone traveling through Georgia, and that the work I do really has an impact.
In announcing your promotion, GDOT said you're its first female chief engineer. What has it been like to be a minority in your profession?
When I was at Vanderbilt, there were two women graduating with our civil engineering class. When I came to GDOT, not a lot of women were in leadership positions at the department, but they were hiring a good number of women. I always felt there was a lot of support, and that I never stood out as the lone female anywhere. I've had great mentors who have been supportive.
I might be the first woman to become chief engineer, but I'm certainly not the only fabulous female engineer here, and I know I won't be the last. I look at some of the young engineers we are hiring, and they are so impressive.
You were in charge of implementing a task force's recommendations after the January 2014 Atlanta "Snowpocalypse." In a culture so packed with traffic and unaccustomed to icy roads, can anything be done?
It's challenging. Here we have to weigh the benefits of spending a lot of money in preparing for snow and ice with the fact that January 2014 was the first snow we'd had since 2011.
We coordinated a lot with fellow state departments of transportation in Tennessee and North Carolina and asked how they handle things in Nashville and Charlotte—cities that get occasional snows but not all the time.
Tennessee DOT told us, if they think it's going to snow, they start applying brine to all the interstates. It's kind of a cheap insurance policy. You spent $20,000, and if it snows, you were prepared. If it doesn't, at least you were prepared. Before this year, we had a small brine-application effort in which we would apply it to bridges and overpasses, but in the past year we have ramped up to be able to apply it to every lane of every interstate in Metro Atlanta and some in North Georgia.
We're expanding Georgia Navigator, our intelligent transportation system, to some other areas where we didn't have camera coverage or electronic signs to get messages out to travelers. And we're working with the National Weather Service and Georgia Emergency Management Agency in expanding our road weather-information system so they can have more data about how the weather is changing in Georgia and any impacts with the pavement.
---
Meg Pirkle was interviewed by Heidi Hall, Vanderbilt School of Engineering editorial assistant.
---