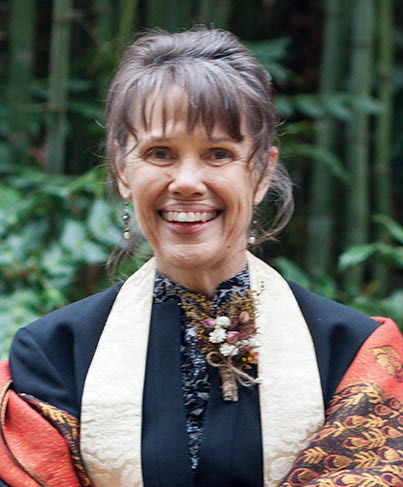 Penny Elizabeth Campbell, a pioneer in the fight for LGBT rights and a strong advocate for justice and equality, died Sept. 3, 2014, at her Nashville home. She was 61. For many years she was director of residential services at Park Center, which offers recovery, employment and housing for individuals with mental illness and co-occurring disorders. The Park Center Women's Safe Haven recently was renamed Campbell House in her honor.
Campbell was one of six Tennesseans to successfully challenge Tennessee law that prohibited same-sex sexual contact. The Tennessee Court of Appeals ruled the state's sodomy statute unconstitutional in 1996 in the landmark case of Campbell v. Sundquist. She organized Tennessee's contingent to the Second National March on Washington for Lesbian and Gay Rights in 1987 as well as the first gay pride parades in Nashville. When the Presidential Commission on the HIV Epidemic was hosted on Vanderbilt's campus in 1988, Campbell, then a Vanderbilt Divinity School student, carried a picket sign to protest what she and others viewed as the commission's ineffectualness.
She liked to think of the community as her church. For her work on behalf of many community initiatives, Campbell received an ACLU Bill of Rights Award.
She was the daughter of Will D. Campbell, Baptist minister and famed activist who marched with the Rev. Martin Luther King Jr. She is survived by her mother, two siblings, a niece and nephews.
---