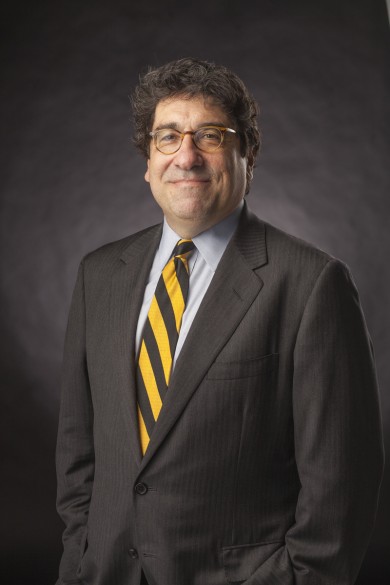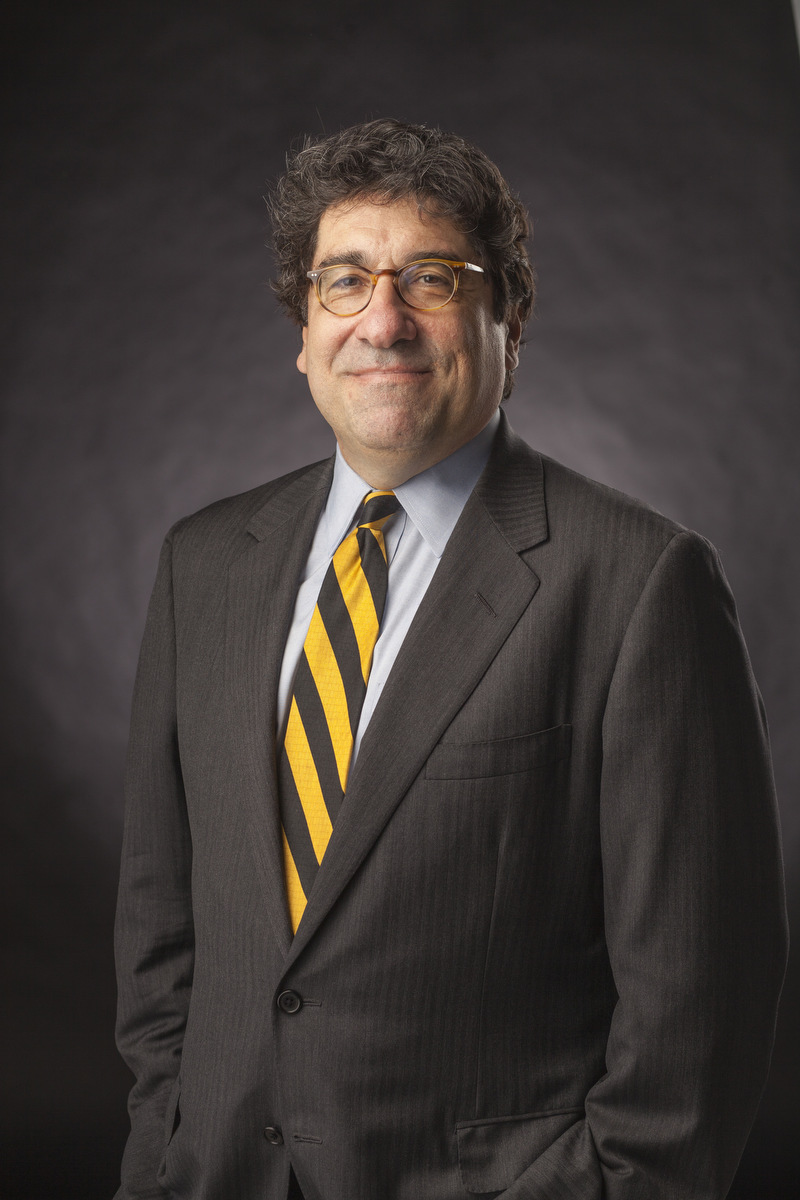 Dear Vanderbilt Family,
Recent disturbing events at the Alpha Epsilon Pi fraternity house are painful to contemplate and must be condemned as completely unacceptable.
So many in our community have contributed to making Vanderbilt a welcoming place for students, faculty, staff and visitors from all backgrounds and faiths. Our commitment to a diverse and inclusive culture is a bedrock principle that sustains our shared missions to educate, discover and heal. Our excellence is built on this solid foundation of mutual respect and shared commitment, and whenever any member of our community is the victim of hatred or bigotry, we are all wounded and must cry out against these hateful acts.
The choice to paint a swastika is an affront to all of us. We will not let this hateful action go unchallenged. We will never be deterred by such actions from continuing to defend in our hearts and minds and with hands linked a university community where all feel safe, valued and included. Toward this end, you have my unyielding personal commitment.
Sincerely,
Nicholas S. Zeppos
Chancellor