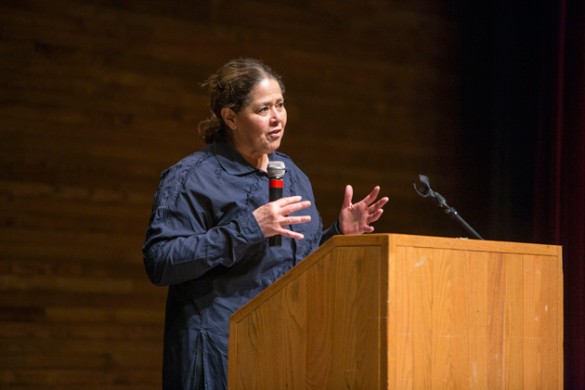 Vanderbilt University's Impact Symposium, one of the oldest university lecture series of its caliber in the nation, marked its 51st year with three nights of speakers March 16-18.
Award-winning playwright and actress Anna Deavere Smith spoke March 16 in Sarratt Cinema, Washington Post columnist Eugene Robinson and ESPN host Stephen A. Smith spoke March 17 in Langford Auditorium, and former New York City mayor Rudy Giuliani spoke March 18, also in Langford. The theme of this year's symposium was "How You See It: Perceptions of (In)Equality."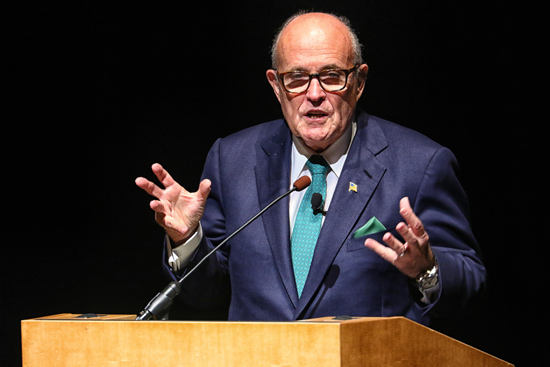 Impact was started in 1964 when a group of Vanderbilt students saw the need to increase the campus's exposure to current issues by providing a symposium in which intellectually challenging—and sometimes controversial—speakers could be heard.
Over the years, Impact programs have brought to campus speakers such as Robert Kennedy, Martin Luther King Jr., George McGovern, Robert McNamara, Jesse Jackson, former presidents Gerald Ford, Jimmy Carter and George H. W. Bush and former British Prime Minister Margaret Thatcher.
Contact: Bridgette Kohnhorst
bridgette.k.kohnhorst@vanderbilt.edu