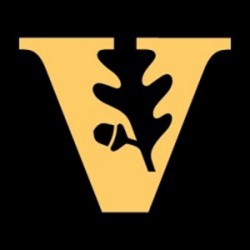 Vanderbilt-Ingram Cancer Center's Michael Savona, associate professor of medicine and director of the Hematology Early Therapeutics Program, will headline a seminar on new therapies and treatment options for patients with myelodysplastic syndrome.
The Myelodysplastic Syndrome Foundation Inc. is sponsoring the free patient and caregiver forum on Saturday, March 14, from 9:30 a.m. to 2 p.m. at the Marriott Nashville at Vanderbilt. The event will feature a question-and-answer session with a patient, support group open discussion and quick tips for patients and caregivers, and the MDS Foundation's Building Blocks of Hope.
The conference is free but registration is required. For more details, call (800) 637-0839 or contact Deborah Murray at dmurray@mds-foundation.org.