Media Inquiries
Latest Stories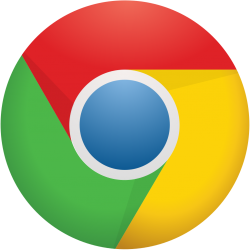 DigitalVU hosts University Web Communications developer Bo Link for a discussion about Chrome developer tools and other useful extensions for Chrome. Learn how to inspect the HTML/CSS on your site, debug and run JavaScript in the console, and use extensions to expand the utility of the built-in developer tools panel.
Please note: This event is open to the entire Vanderbilt community, but it is not an introductory course. Attendees should already have some background in Web development to get the most out of the presentation.
When: Tuesday, March 24th, 12-1 p.m.
Where: Baker Building, Suite 711
Parking: Free in the 2nd floor of Baker Building garage. Otherwise, you will need a Zone 2 permit. There is also metered street parking.
RSVP is required. RSVP online here.
Want to get on the digitalVU email list? Subscribe by sending an email to listserv@list.vanderbilt.edu with "subscribe digitalvu" in the body of the email.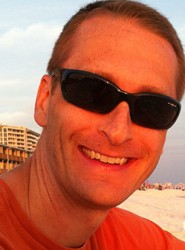 Bo Link is a developer at Vanderbilt specializing in designing and developing scalable solutions for all of the Web platforms supported by Vanderbilt University Web Communications. He joined Vanderbilt in 2008 as a Web designer for the Eskind Biomedical Library, and he transferred over to the Web Communications team in September 2013. Link holds a master's degree in information science from the University of Tennessee, Knoxville, and a bachelor's degree in communications from Lambuth University.