Learn about in-home services for loved ones March 18
Mar. 3, 2015, 4:02 PM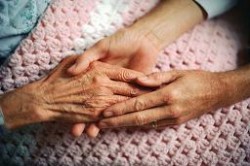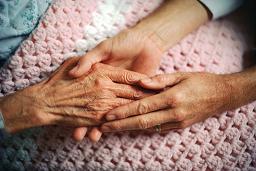 The Vanderbilt Child and Family Center will host a lunchtime event on in-home services for loved ones. The event is scheduled from noon to 1 p.m. Wednesday, March 18, in Light Hall, Room 437.
How do you know if your loved one needs in-home care? Pat Wissel, owner of Preferred Care at Home, will discuss signs that your loved one may need in-home care, as well as available services, costs and payment options.
To learn more about how Vanderbilt can help support caregivers, visit the Vanderbilt Child and Family Center website, or contact Stacey Bonner, family services coordinator, at stacey.l.bonner@vanderbilt.edu or (615) 936-1990.