UPDATE: The AlertVU test scheduled for Tuesday, March 10, has been postponed until the fall 2015 semester.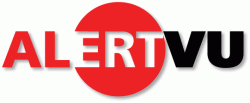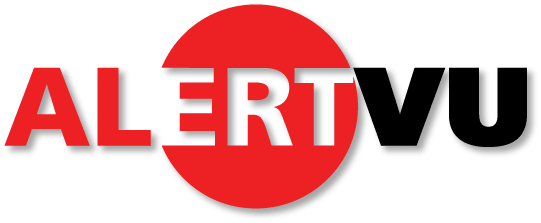 Original story: The Vanderbilt University Police Department will conduct a test of the university's emergency mass notification system, AlertVU, on Tuesday, March 10, at 10 a.m.
AlertVU is used for emergencies posing an imminent threat or danger to the Vanderbilt community.
A test message will be sent to all contact points in the AlertVU system, which can include cell phones (voice or text), land lines and email.
At any time users may enter additional phone numbers by which they wish to receive voice or text alerts. Parents also can be notified about emergencies at Vanderbilt if their student enters a contact phone number for his or her parents in the Alert VU system. To update AlertVU emergency contact information, visit the AlertVU website.
VUPD also will activate the AlertVU desktop alert program as part of the test. The full-screen desktop alert software is installed on computers across the university and medical center. If you are not sure if the desktop alert program has been added to your desktop, have questions, or would like to request the service, contact VUIT at 343-HELP.
The desktop alert program operates behind the scenes and has no impact on the day-to-day performance of a computer. When AlertVU is activated, an alert will appear on users' screens. Users will be asked to acknowledge that they have received the notification and to then take action as directed or resume normal activity.
The desktop alert software is available for use on your personal computer while you are using the Vanderbilt network. Downloads are available here. The software should not be downloaded to your office PC unless instructed by your desktop team; that will be handled centrally in most areas. If you have questions about the program, email alertvu@vanderbilt.edu.
Contact: Johnny Vanderpool, (615) 343-4804
johnny.vanderpool@vanderbilt.edu