Students count on continuity of service during winter storm
by
Seth Robertson
Feb. 23, 2015, 10:02 AM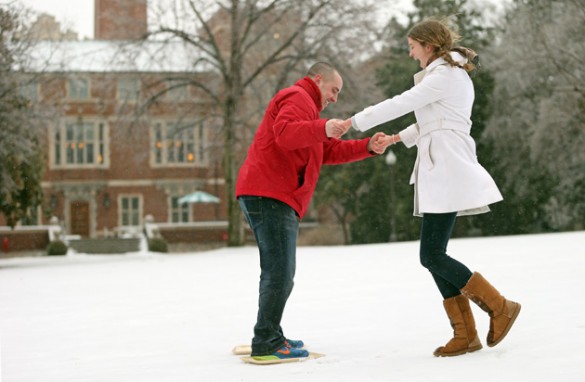 When the snow and sleet started falling across Middle Tennessee during the early morning hours of Feb. 16, few could have predicted the events that would unfold over the course of the week. The combination of icy road conditions and bitterly cold temperatures led not only to the declaration of a state of emergency in Tennessee, but to something perhaps even more unusual—the cancellation of classes at Vanderbilt not once but twice.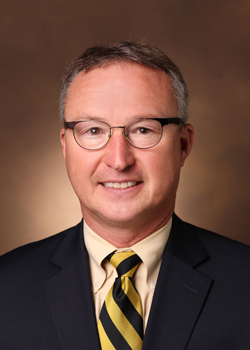 But canceling classes hardly means a campus shutdown. Thousands of students call Vanderbilt home, and the obstacles created by the weather left them largely confined within campus borders. Many of the university's vital services, including Vanderbilt Campus Dining and the Office of Housing and Residential Education, remained in operation. The key was having a business continuity plan already in place, said Camp Howard, director of Campus Dining.
"We have to be prepared for things like this," he said. "Our job is to serve the community and make sure we're providing tasty, wholesome food for the students, faculty and staff, no matter what the weather is."
Campus Dining, which operates 19 locations across campus, adjusted to the adverse conditions by reconfiguring its menus to make the most of existing inventory and by consolidating staff in its two primary dining halls—at Rand Dining Center and The Commons.
Also, to assist dining employees who made the difficult commute to work, the university reserved hotel rooms nearby for anyone willing to stay overnight. "Our employees' safety was of the utmost concern to us. We wanted to provide them a warm place to sleep so that they could come back in the morning to help out," Howard said. "A lot of people ended up working long hours, but in general everyone's attitude was great."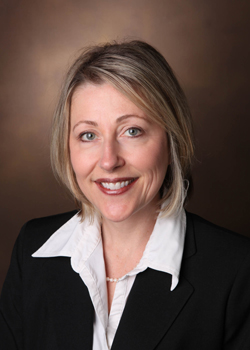 Laura Nairon, assistant vice chancellor for business services, witnessed this positive attitude firsthand not just within Campus Dining but across all the offices that report to her. Employees in Mail Services and Card Services, which administers the identification, Commodore Card debit, and building access systems on campus, volunteered to help clear tables and operate cash registers in the dining halls.
"It was one of those awe-inspiring moments where I just felt so honored to work with this really dedicated group of individuals," Nairon said. "But to be honest, it's no different from what they do every day. I already know what they're capable of, but during difficult times it's even more apparent."
The Office of Housing, meanwhile, faced its own challenges during the winter storm. Although many of its staff members—including 150 resident advisers, eight area coordinators and three associate directors of residential education—already live on campus and were available to help, there was still a pressing need to maintain the 31 residence halls across campus, not only during the deep freeze but also during the slow thaw over the weekend. Several housing employees made the difficult commute to campus and worked long shifts to keep the buildings running.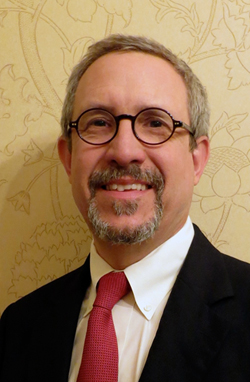 "There are people on our staff always willing to make sacrifices," said Jim Kramka, senior director of housing operations.
Randy Clark, an area maintenance supervisor responsible for Greek Row and McTyeire Hall, was one of the employees on campus throughout the week. In his nearly 30 years at Vanderbilt, he has seen his fair share of weather-related events, including the ice storm of 1994 and the flood of 2010. This recent one ranks up there in terms of its duration, he said, but at the end of the day, the hassles and headaches are a small price to pay for a job well done.
"I think the employees who have been here any length of time realize that this is a community," Clark said. "People are going to get hungry and are going to need to get from point A to point B. There are 6,000 students on campus, and somebody's got to be here to take care of them."