Provost, others to discuss building trust in the workplace March 25
Feb. 23, 2015, 12:25 PM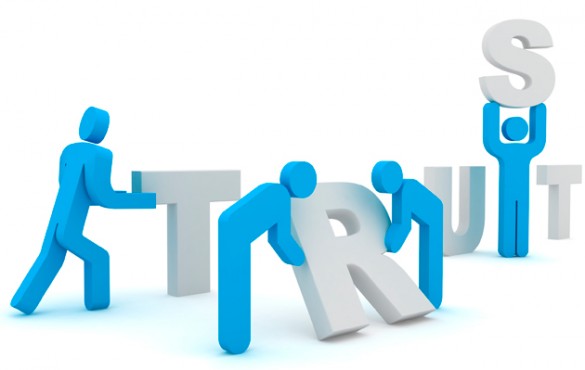 An event to discuss building trust in the workplace is scheduled for Wednesday, March 25, from noon to 1 p.m. in Light Hall, Room 208. All are welcome to attend. Please feel free to bring a lunch.
Speakers will include Provost Susan Wente; Dr. Meg Rush, professor of clinical pediatrics and chief of staff at Monroe Carell Jr. Children's Hospital at Vanderbilt; and Capt. Scott Kraverath, professor of naval science with Vanderbilt's Naval ROTC.
The event is designed to educate and empower staff and faculty to better promote civilized behaviors in the workplace. It is the second event sponsored by a campus organization called CARE (Civility, Appreciation and Respectful Environments). CARE is sponsored by Vanderbilt Human Resources, the Faculty Senate, the Medical Center Staff Advisory Council and the University Staff Advisory Council.
Post a flyer for the event in your area.
For more information about CARE, visit vanderbilt.edu/care.
Contact: Andy Richter
andy.richter@vanderbilt.edu