Media Inquiries
Latest Stories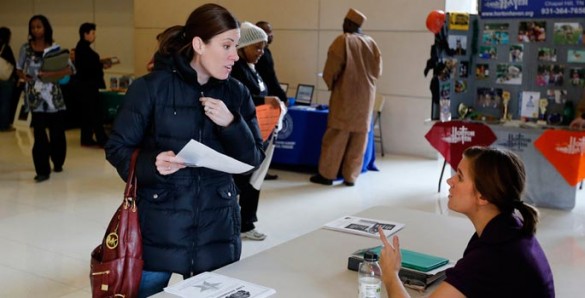 Due to severe weather, the Vanderbilt Child and Family Center has rescheduled its annual Summer Camp Fair for Friday, March 13, from 11:30 a.m. to 2 p.m. in the Light Hall North Lobby. The fair was previously scheduled for Feb. 20.
Stop by the 2015 event to find camp choices that fit your summer child care needs. Representatives from Vanderbilt-sponsored camps as well as other Middle Tennessee summer programs will be on hand to provide information and answer questions. You also can register your child(ren) for camp at the event.
For more information, visit the Vanderbilt Child and Family Center website, or contact Stacey Bonner, family services coordinator, at stacey.l.bonner@vanderbilt.edu or (615) 936-1990.