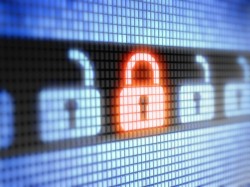 Vanderbilt IT would like to raise the community's awareness about security issues with the new Outlook application for iOS and Android devices launched by Microsoft in January.
Among its features, the application hosts multiple email accounts, offers cloud integration and grants users remote access to calendars. This, like other applications, does not require users to re-enter usernames and passwords, which presents a security concern.
Microsoft stores usernames and passwords to deliver this functionality of seamless integration with Microsoft and non-Microsoft services. While this provides convenience for daily use, VUIT cautions the community that the application increases exposure to your credentials, which allows access to more institutional-sensitive information and to your personal Human Resource records.
VUIT and many other organizations have raised these concerns to Microsoft and expect the security posture to improve over time.
If you have questions or concerns about this application, please contact the Tech Hub at (615) 343-9999.