Media Inquiries
Latest Stories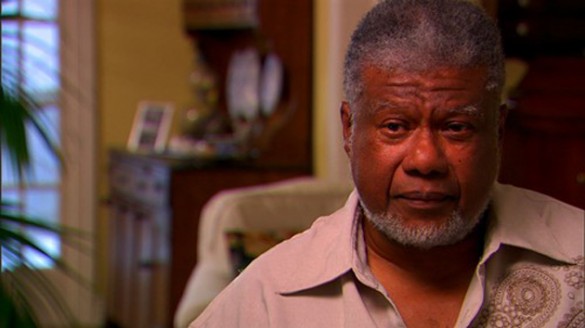 Musician Ivor "Jerry" Moore will discuss his life-changing experiences as a 1960s Freedom Rider and perform songs that played an important role in the historic civil rights protests on Feb. 23 at Vanderbilt Divinity School.
Moore's lecture and performance, which is hosted by the Religion in the Arts and Contemporary Culture program, will begin at 3 p.m. in Room G-20.
In 1961, black and white volunteers traveled by bus into the South to fight segregation on public transit systems. Despite recent federal rulings that it was unconstitutional to segregate bus riders, many Southern cities, such as Birmingham and Montgomery, had yet to give up the practice. The volunteers' efforts, coined the Freedom Rides, were met with violence from angry mobs in the South.
Moore, who grew up in the Bronx, was featured in the acclaimed Freedom Riders PBS documentary. The son of a Baptist minister, Moore participated in several sit-ins and marches against segregation as a student at Morris College in Sumter, South Carolina.
On May 11, 1961, he joined the 1961 Congress of Racial Equality (CORE) Freedom Ride in Sumter. Three days later, he was present at the Birmingham Trailways Bus Station during a Ku Klux Klan-organized riot.
Moore graduated from Morris College in 1964 and pursued a career in folk and rock music in Greenwich Village and Woodstock, New York. In 1980, Moore moved to Los Angeles, where he began a street ministry for drug addicts and the homeless.
Moore's talk and performance are free and open to the public. For more information, email Dave Perkins or call (615) 322-2776.