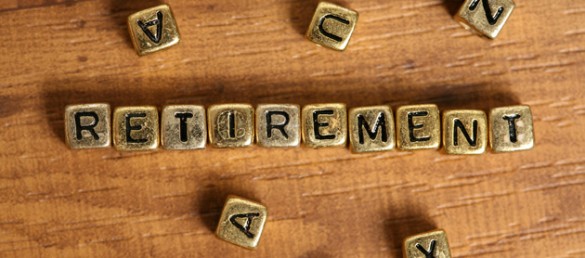 As Vanderbilt's transition to our new streamlined retirement plan structure progresses, updates on "hot topics" and frequently asked questions are being shared in MyVU and MyVUMC. 
If you currently have annuity investments with TIAA-CREF and/or VALIC as part of your Vanderbilt retirement plan, these investments will remain with TIAA-CREF and/or VALIC unless you initiate an individual transfer of assets.
You will not be able to direct new contributions or transfer assets to these annuities as part of Vanderbilt's new retirement plan, but you will continue to receive an account statement for the existing balance.
If you would like to transfer your annuity balances, you should meet with a TIAA-CREF or VALIC adviser first to make sure you understand the terms of your annuity contract(s). Then, you can schedule a one-on-one session with a Fidelity representative for help completing the transfer.
Visit Fidelity NetBenefits now to direct your future retirement plan contributions to the new investment lineup.
For more about Vanderbilt's retirement plan transition, visit the Retirement Plan Transition website.