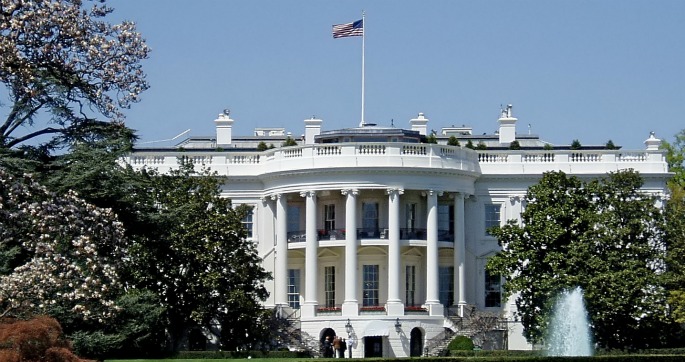 by Jane Sevier
Vanderbilt University researcher Laurie Cutting was one of a select group of experts in neuroscience, cognitive science, developmental psychology and other disciplines invited to take part in a White House Office of Science and Technology Policy workshop. "Bridging Neuroscience and Learning" took place Jan. 23 in Washington, D.C. at the White House in the Eisenhower Executive Office Building.
The workshop featured more than two dozen university researchers from Vanderbilt, MIT, Yale, UCLA, Temple, Carnegie Mellon, Georgetown and Cambridge, among others. The sessions explored the empirical foundation of neuroscience-based interventions and provoked discussion on innovations that could inform future interventions and ideas for disseminating information to the broader public.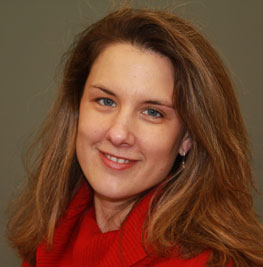 "It's interesting that on a governmental level they're thinking about how neuroscience and learning go together and that they're looking at it across disciplines," said Cutting, who is Patricia and Rodes Hart Professor of Special Education, Psychology, Radiology and Pediatrics at Vanderbilt's Peabody College of education and human development.
"A union of education and neuroscience allows scientific study of educational issues that complements the social-science basis of educational research and the biological basis of learning and behavior in neuroscience," she said. "These collaborative approaches could lead to better understanding of how the brain learns and more effective ways of teaching."
A member of the Vanderbilt Brain Institute and the Vanderbilt Kennedy Center, Cutting has played a key role in developing Vanderbilt's educational neuroscience doctoral program, the first of its kind in the United States. Her research is focused on brain-behavior relations in children and adolescents, emphasizing language and reading development and disabilities as well as how executive function influences reading ability.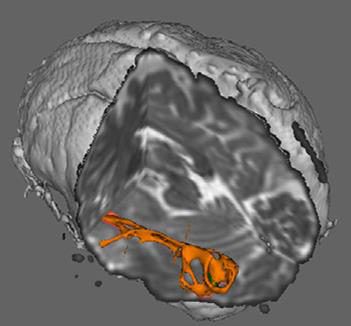 As part of a multidisciplinary team of Vanderbilt researchers she uses neuroimaging to compare children with dyslexia to typically developing readers, finding the brain's white matter behaves differently in children with dyslexia.
She also has identified a lesser-known disorder, Specific Reading Comprehension Deficits or S-RCD, in which a child decodes and sounds out words adequately but doesn't comprehend what the words mean.
Cutting is the principal investigator for several research projects on reading and reading comprehension funded by the National Institutes of Health. She is a co-investigator on other projects funded by the NIH and U.S. Department of Education.
Before joining the Peabody faculty, she was a research scientist at Kennedy Krieger Institute; an associate professor of neurology at the Johns Hopkins School of Medicine; and an associate professor of education at Johns Hopkins University.
The Interagency Working Group on Neuroscience, a subcommittee of the National Science and Technology Council's Committee on Science, sponsored the White House Workshop, in conjunction with the National Institutes of Health, the National Science Foundation and U.S. Department of Education's Institute of Education Sciences.