'You Call It a Cloud' participatory art topic of (Lunch) Box talk Feb. 4
by
Ann Marie Deer Owens
Jan. 30, 2015, 3:02 PM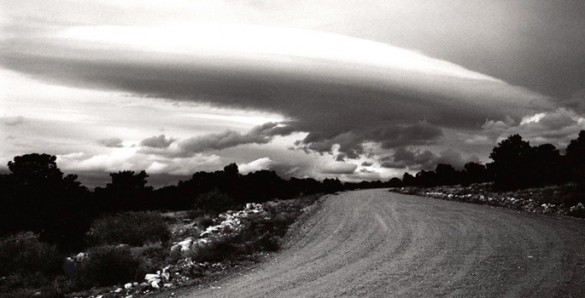 A senior lecturer in the Vanderbilt Department of Art will discuss her cloud-related projects, including "You Call It a Cloud," at the Nashville Public Library on Feb. 4.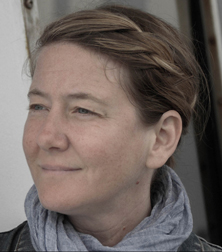 Jana Harper will be featured at the latest in the series Thinking Out of the (Lunch) Box: Conversations with a Philosophical Flair with David Wood.
Box lunches will be available, starting at 11:30 a.m., for the first 200 people to arrive. A voluntary donation of $5 is requested per lunch to help defray expenses. The lunch and program will take place in the library's Conference Center.
"You Call It a Cloud" included photographic images, interviews and several of the artist's books. The inspiration for Harper's project was quite personal.
"My mother was diagnosed with Bipolar I in her late 50s, and one of her lifelong obsessions was with clouds," Harper said. "Over a period of three years when she lived in Colorado, she took thousands of photographs of clouds, convinced that each one bore a specific message and purpose. When she left Colorado, she left all of the negatives behind, and I had assumed for the last 10 years that they were lost forever."
Harper returned to Colorado recently to look for the negatives and to interview local residents about the sky. She said that each person she interviewed had a different interpretation on her mother's cloud photographs.
Harper will discuss the participatory aspect of the project and invite the audience to share their own cloud stories. Ephemera from various cloud projects will be on display through the end of February in the library's lobby.
A few changes have been implemented since the Vanderbilt Philosophy Department took over as co-host with the Friends of the Nashville Public Library. Reservations are no longer necessary. Interested individuals just show up at the library, located at 615 Church St.
For more information, call the library at (615) 862-5800 or contact David Wood.