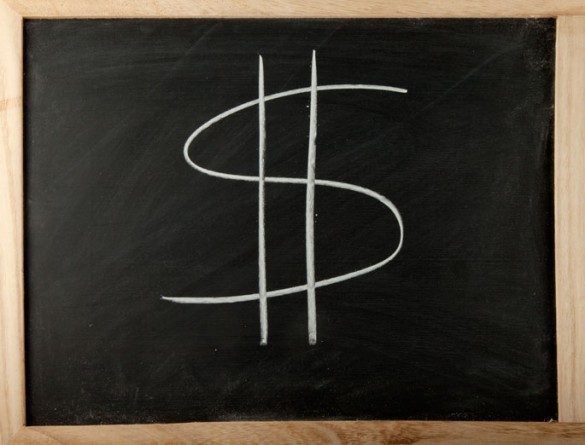 Teachers should make more money, most would agree. But do higher paychecks translate into higher student test scores? This was the focus of a new Vanderbilt study, which examined a national pay-for-performance program in Texas. Results were recently published in the Economics of Education Review through ScienceDirect.
The focus of the study was REACH, a national model for pay for performance in Austin, Texas, which utilizes financial incentives to raise academic standards and recruit and retain high-performing teachers in more than 40 Austin-area schools.

"We found that student achievement on standardized testing in REACH schools was significantly higher during the first year of implementation (2007-08) than in non-REACH schools, and those gains were maintained the following year," said lead researcher Ryan Balch, formerly with the National Center on Performance Incentives (NCPI) at Vanderbilt's Peabody College of education and human development.
Findings suggest that the REACH model impacted student achievement, possibly due to more clearly defined institutional goals. But it's too soon to tell if the model will retain high-performing teachers in those schools in the long run.
Balch also looked at Student Learning Objectives (SLOs), REACH's primary measure of individual teacher performance, to see if these self-set goals correlated with "value-added" scores, a weighted measure of a teachers' impact on their students' learning that controls for outside factors such as a child's family environment or peer influences.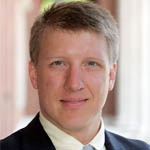 "While SLOs may serve as an important pedagogical tool for teachers in encouraging goal-setting for students, the format and guidance for SLOs within the specific program did not lead to the proper identification of high value-added teachers," according to Matthew G. Springer, director of NCPI and assistant professor of public policy and education at Peabody.
"Understanding the long-term effects of teacher retention as a result of the program will take more time," Balch said. "It is hopefully something we will be able to investigate in collaboration with the Austin school system."
Balch is adjunct professor in Peabody's Department of Leadership Policy and Organizations, and CEO of My Student Survey, LLC.
Learn more about the study at ScienceDirect.