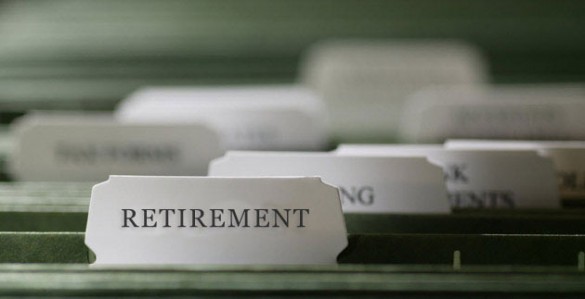 Fidelity will hold onsite and online workshops covering the details of Vanderbilt's new retirement plan structure and the transition process for current employees beginning Monday, Feb. 2.
Onsite sessions will be held at both the main campus and Vanderbilt Health One Hundred Oaks. You can find a list of times on the retirement transition site's Information Sessions page. Reservations are not required.
Webinars also available
If attending a workshop from your desk or home is more convenient, webinar sessions are also available. Dates, times and registration information are now posted on the Information Sessions page. Advance registration is required.
Webinars will be held using WebEx. Instructions to install WebEx software and test your system are posted underneath the webinar schedule.
One-on-one consultations, department meetings continue
For individualized guidance, you can schedule a one-on-one session with a Fidelity representative. Appointments need to be made at least 24 hours in advance. Click here to schedule. Please note that you may need to click "View all One-on-One In-Person Consultations" to see the complete list of available appointments.
Fidelity representatives are also available to meet with your department. For additional information and instructions on scheduling meetings, visit the Request a Meeting page.
For more about Vanderbilt's retirement plan transition, visit the Retirement Plan Transition website.