Media Inquiries
Latest Stories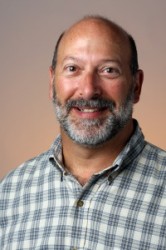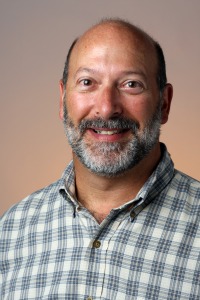 David A. Weintraub, professor of astronomy, will discuss his popular book Religions and Extraterrestrial Life: How Will We Deal With It? at the University Club Feb. 12. A meet-and-greet is scheduled for 5:30 p.m., prior to the 6 p.m. talk.
In the 21st century, the debate about life on other worlds is quickly changing from the realm of speculation to the domain of hard science. Within a few years, as a consequence of the rapid discovery by astronomers of planets around other stars, astronomers very likely will have discovered clear evidence of life beyond Earth. Such a discovery of extraterrestrial life will change everything.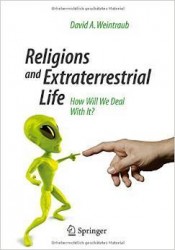 Weintraub guides readers on an invigorating tour of the world's most widely practiced religions and reveals what, if anything, each religion has to say about the possibility that extraterrestrial life exists and how, or if, a particular religion would work on other planets in distant parts of the universe.
The Feb. 12 event is open to the public. Books will be available for signing. Enjoy a cash bar with a "Cosmic Cosmo" specialty drink. Vanderbilt employees are encouraged to take the shuttle to the club due to limited parking.
The University Club is located at 2402 Garland Ave., Nashville, 37212.
RSVP by Feb. 10 by calling (615) 322-8564 or emailing  contactus@uclubnashville.org.