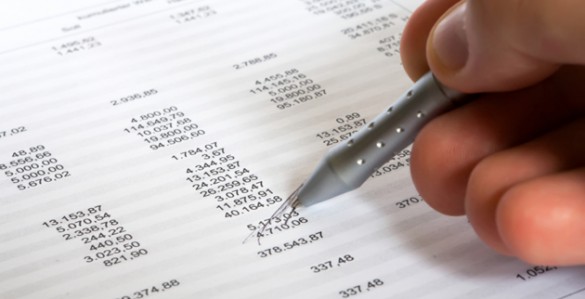 There are several tax preparation resources available for Vanderbilt employees.
Fidelity offers Turbo Tax discount
Fidelity offers a $20 discount to individuals and families who use Turbo Tax to prepare 2014 taxes. You can save up to $20 on the online and desktop versions, even if you do not currently have a Fidelity account, by ordering through the link on Fidelity.com. You can also import your Fidelity account information into Turbo Tax.
Go to the Fidelity website to get started.
United Way VITA Program offers free tax prep
Individuals and families who earned $60,000 or less in 2014 can take advantage of free tax preparation through United Way's VITA (Volunteer Income Tax Assistance) program. All VITA volunteers are trained and IRS certified to prepare basic tax returns.
To participate, visit one of the VITA locations in Middle Tennessee. Call 2-1-1 or visit the United Way website to find a site. Please bring photo IDs, Social Security cards or Individual Tax Identification Numbers (ITINs) and proof of income for all family members on the tax return. Note that both adults must be present if filing a joint return. Appointments are not necessary.
These individuals and families also can take advantage of United Way's free online option. Visit the My Free Taxes website to learn more. VITA sites and the online service open Jan. 16 and will be available through April 15.
Questions?

Call United Way at 2-1-1, or contact the Vanderbilt Employee Service Center at human.resources@vanderbilt.edu or (615) 343-7000.