Lunch and Learn on caring for aging loved ones Jan. 21
Jan. 13, 2015, 2:24 PM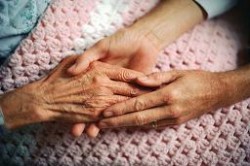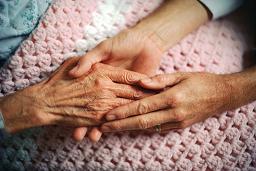 The Vanderbilt Child & Family Center will host a Lunch and Learn Wednesday, Jan. 21, from noon to 1 p.m. in Light Hall, Room 437.
Kanah May, a geriatric nurse practitioner with Vanderbilt Senior Care and the Vanderbilt School of Nursing, will provide information on how to manage challenging behaviors and sundowning in aging loved ones with varying stages of dementia. The session will include an explanation of behaviors, case studies and scenarios. There also will be time for questions.
This presentation is part of the Boomers, Elders and More series. Visit the Vanderbilt Child & Family Center website for more resources and services for family caregivers.
If you have questions or would like to schedule an appointment, contact Stacey Bonner, family services coordinator, at stacey.l.bonner@vanderbilt.edu or (615) 936-1990.