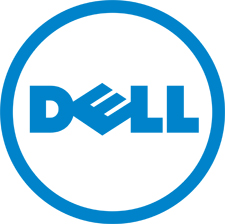 Vanderbilt faculty, staff, students, alumni and their family members can save an additional 17 percent on select PC and tablet purchases of $299.99 or more between Jan. 23-30.
Dell is offering the discount to the Vanderbilt community through its "Member of the Week" program. The 17 percent discount stacks on top of the 2 to 30 percent discount already offered through the Dell University Program.
To participate, visit Dell University online between Jan. 23-30 and use your vanderbilt.edu email address to request your exclusive one-time-use coupon code.
If you do not have a vanderbilt.edu email address or would like to extend the offer to a family member, email business_mpp@dell.com and reference Vanderbilt University and your Member ID. To find your Member ID, visit Human Resource's Discounts website and search for "Dell." Please allow up to 24 hours to receive your coupon when using this method.
For additional information, please contact the Software Store at software.store@vanderbilt.edu or (615) 343-3919.