Media Inquiries
Latest Stories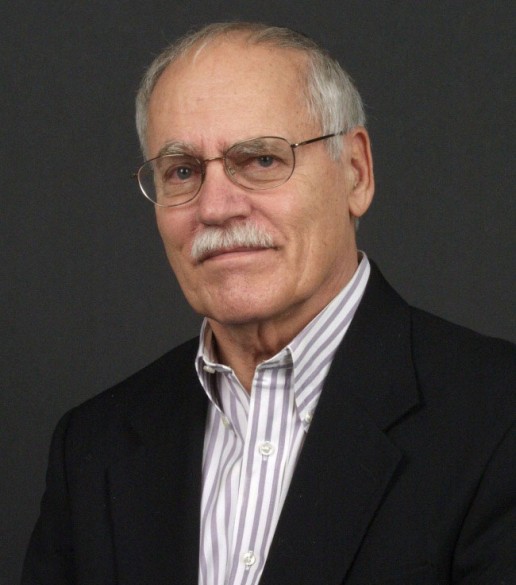 William Edward Farley, a distinguished scholar and prolific writer on constructive systematic theology who taught at Vanderbilt Divinity School for nearly three decades, died Dec. 27. A memorial service was held for Farley at Second Presbyterian Church on Jan. 3.
An ordained Presbyterian minister, Farley was the Drucilla Moore Buffington Professor of Theology, emeritus. He was 85 years old and died at his home in Brentwood, Tennessee. Farley had suffered from congestive heart failure.
"With quiet wisdom, Ed had a compelling theological mind that was creative and expansive," said Emilie M. Townes, dean of Vanderbilt Divinity School and the E. Rhodes and Leona B. Carpenter Professor of Womanist Ethics and Society. "From his early writings in Ecclesial Man and Ecclesial Reflection to his later work in Good and Evil and Divine Empathy, Ed penned probing and challenging theology that was philosophical, systematic and practical. Few theologians had such a command of theological reflection. His generous spirit of inquiry allowed him to rethink his positions and provided a model for thoughtful theological reflection."
Townes noted that Farley's mentorship of students and younger faculty continues to be remembered with deep appreciation and respect.
Farley was born and grew up in Louisville, Kentucky. He earned degrees from Centre College and Louisville Presbyterian Theological Seminary before enrolling at Union Theological Seminary. He earned a doctorate in philosophical theology in 1957 from Columbia University.
He taught at DePauw University and Pittsburgh Theological Seminary before coming to Vanderbilt in 1969. Among his many longtime friends and colleagues across the university was Douglas Knight, the Drucilla Moore Buffington Professor of Hebrew Bible and professor of Jewish Studies.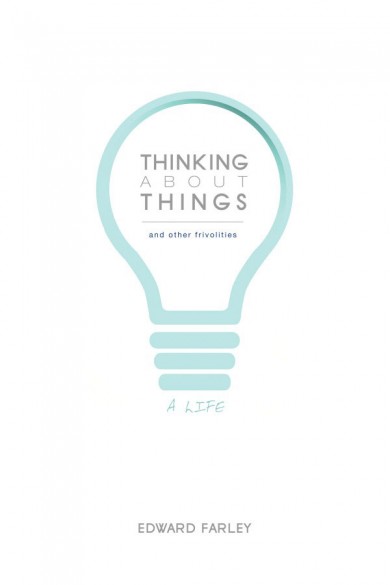 "Ed Farley was a scholar of exceptional intellectual range – by all accounts one of the leading theologians of the past half century," Knight said. "He engaged a variety of topics with characteristic thoroughness and profundity: philosophical theology, phenomenology, theological method, good and evil, the nature of God, the human condition, symbolism, aesthetics, pedagogy and ministry. His intellectual autobiography published just a few months before his death, Thinking about Things and Other Frivolities, provides remarkable insight into a scholar thoroughly engaged in life."
Knight also remembers Farley's warmth and accessibility during their time together on campus. "Like other young colleagues joining the Vanderbilt faculty, I benefited immensely from his insights and experience," Knight said. "His wide-ranging interests enriched not only his scholarly life but also his friendships – reading, traveling, jazz-playing on trumpet and piano, choral singing, bass-fishing and partying with colleagues and students. He was and will remain an unforgettable friend."
Farley remains the only theologian to have been awarded Vanderbilt's prestigious Earl Sutherland Prize for Achievement in Research, which he received in 1991. In addition, he is widely viewed as the architect for a major curriculum redesign at the Divinity School during the 1980s. His interdisciplinary interests and hobbies led to longtime friendships with professors in the Department of Philosophy and the Blair School of Music.
Farley's lifelong musical talents included voice, trumpet and piano. He joined The Establishment and played in a variety of groups around Nashville. In retirement, he played piano in the Monday Night Jazz Band and at the Heritage in Brentwood. He was active in Second Presbyterian Church and volunteered at the Talking Library, Nashville Cares, and the Penuel Ridge Retreat Center.
On Oct. 3, Farley and his wife, Doris K. Farley, had attended the 2014 Distinguished Alumni/ae Celebration Dinner at the University Club of Nashville. At the dinner, Farley introduced the Rev. Dr. Thomas W. Ogletree, one of the three award recipients.
In addition to his wife, Farley is survived by a brother, C. Austin Farley; three children, Mark Farley (Dianne), Wendy Farley (Maggie), and Amy Howe (Dave); and six grandchildren.
Memorial donations can be given to the Edward and Doris Farley Scholarship Fund at Vanderbilt Divinity School, The Nature Conservancy, or Second Presbyterian Church.