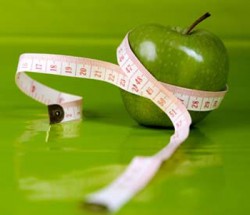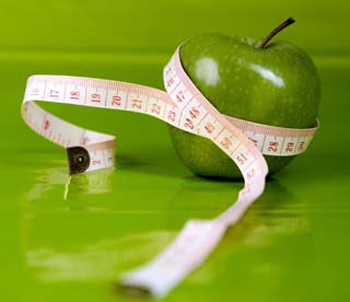 The Vanderbilt Recreation and Wellness Center and Health Plus present "A Non-Diet Approach to Healthy Weight" from noon to 1 p.m. Wednesday, Jan. 14, and again from 5:15 to 6:15 p.m. Jan. 14 in the VRWC Demonstration Kitchen.
One of the top New Year's resolutions each year is weight loss. Join in this informal and interactive presentation to learn healthy strategies for supporting your weight goal success in 2015. Get answers to questions regarding ways to attain a healthy weight as well as receive your biometrics (blood pressure, height, weight, body mass index and percent body fat) at the Health Plus Know Your Numbers station. You will have the opportunity to assess your current eating habits, compare results to recommendations, and determine next steps in supporting your healthy weight goal.
Presenter Marilyn Holmes has more than 30 years of experience as a registered dietitian and in population health management. Her diverse professional background includes experience in hospitals, an educational institution, nursing homes and the public health sector at local, regional and state levels. Currently, she is associate director of the Vanderbilt Recreation and Wellness Center. Holmes has appeared on television talk shows, presented to groups at local, state and national levels, and authored or co-authored publications on a variety of health topics.
The event is sponsored by the VRWC and Human Resources' Health Plus. It is open to the Vanderbilt community. Space is limited, so reserve now by contacting marilyn.c.holmes@vanderbilt.edu or (615) 343-2638.