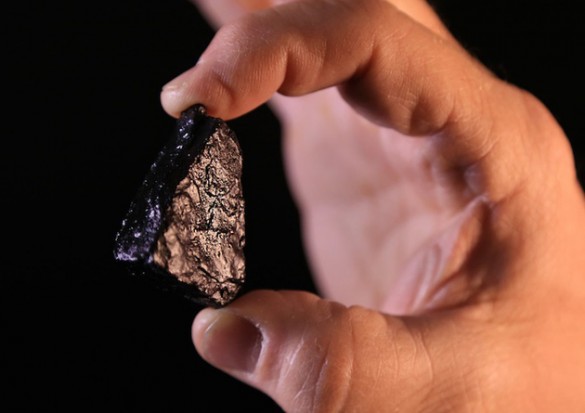 At 12:30 a.m. on Nov. 19, the Vanderbilt co-generation power plant burned off its last lump of coal. The plant, which produces 23 percent of Vanderbilt's electricity, 90 percent of its heat and 40 percent of its cooling, now runs exclusively on natural gas.
The decommissioning of the plant's last coal boiler brings the power plant's 126-year reliance on coal to an end. The modern structure, built in 1962, has been partially powered by natural gas since 1988, but still burned 105 million pounds of coal and produced 15 million pounds of ash waste per year.
"[rquote]This is a significant moment in history for Vanderbilt University," said Mark Petty, assistant vice chancellor for plant operations. "It shows a commitment to care for the environment and sustainable practices."[/rquote]
The environmental benefits of the conversion are significant. Greenhouse gas emissions—the carbon footprint of the power plant—will go down by as much as 40 percent. The conversion will also decrease the emission of particulate matter by more than 50 percent and virtually eliminates emissions of mercury, hydrogen chloride, sulfur dioxide and other air pollutants.
Operationally, converting to natural gas will make the plant more efficient, require far less maintenance and be more reliable. Additionally, it will be better able to meet stricter EPA regulations.
The iconic smokestack, silo and other coal infrastructure will be demolished as part of a broader renovation to modernize the plant this spring.