Two Vanderbilt researchers awarded NEH grants
by
Ann Marie Deer Owens
Dec. 15, 2014, 9:52 AM
Two Vanderbilt faculty members received grants from the National Endowment for the Humanities to pursue research, the NEH announced.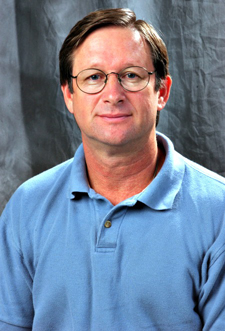 Marshall Eakin, professor of history, was awarded $50,400 to complete his book Shadows of the Soul: Brazilian Identity in the Twentieth Century.
"The book traces the rise and (relative) decline of Gilberto Freyre's vision of mestiçagem (miscegenation or mixing) as the overwhelmingly dominant narrative of national identity in 20th-century Brazil," Eakin said. "Freyre's prolific writings enshrine mestiçagem at the core of Brazilian culture and identity."
Humberto Garcia, associate professor of English, was awarded $42,000 to support research for his second book project, Romanticism Re-Oriented: Indian Authors and English Literary Culture, 1770-1830.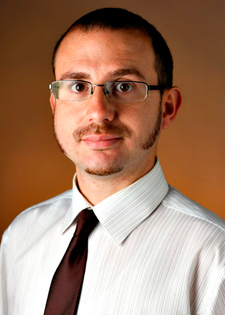 "Edward Said claimed in his book Orientalism that, 'from the beginning of Western speculation about the Orient, the one thing the Orient could not do was to represent itself,'" Garcia said. "My new book will challenge Said's assumption by focusing on late 18th- and early 19th-century Indian authors who not only represented themselves in the West, but also helped define the sensibilities of the West in the first place."
The NEH announced a total $17.9 million in awards and offers Dec. 8 for 233 humanities projects.
"Whether through preserving important cultural artifacts or supporting new discoveries about our common past, NEH grants play a critical role in making the insights afforded by the humanities available to all to help us better understand ourselves, our culture, our society," said William Adams, chairman of the NEH. "The remarkable scope of projects represented here speaks powerfully to the depth and excellence of humanities work that is going on across the country."
Jim Patterson contributed to this story.