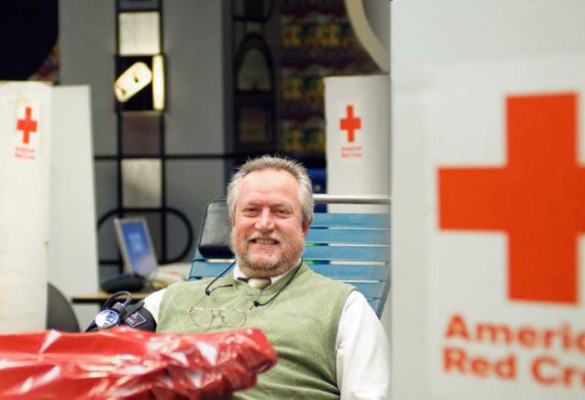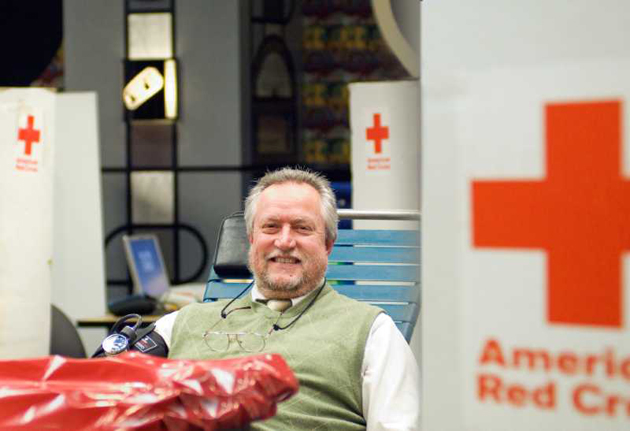 Vanderbilt's University Staff Advisory Council will partner with the American Red Cross for a blood drive on Friday, Jan. 9, from 10 a.m. to 3 p.m. The event will be held in Sarratt Student Center, Room 216/220.
According to the Red Cross, one blood donation can save the lives of up to three people. Though an estimated 38 percent of the U.S. population is eligible to donate blood, less than 10 percent actually do.
Learn more about giving blood here.
Vanderbilt's goal is to donate at least 50 units of blood at the Jan. 9 event and has challenged the University School of Nashville, which is conducting its own blood drive, to see which organization can collect more.
To schedule an appointment to donate on Jan. 9, visit redcrossblood.org and enter the sponsor code "Vandy19." Online appointments are strongly encouraged but not required. Walk-in donations the day of the event are welcome.
For those unable to donate blood but still want to give, USAC will conduct a food drive to benefit Second Harvest Food Bank of Middle Tennessee. Bring your non-perishable food items to Sarratt 216/220 from 10 a.m. to 3 p.m. on Jan. 9.