Workshop will examine scams, fraud and financial exploitation of older adults
Nov. 24, 2014, 4:29 PM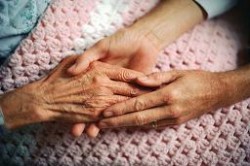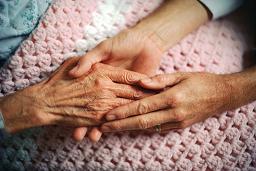 Do you know an older adult who has been victimized by fraud? FiftyForward's Victory Over Crime program can help. Outreach coordinator Terry Kornman will discuss "Scams, Fraud and Financial Exploitation Against Older Adults" from noon to 1 p.m. Wednesday, Dec. 3.
The workshop will be held in Light Hall, Room 439. It is part of the Boomers, Elders and More series.
For more information, contact Stacey Bonner, Vanderbilt family services coordinator, at stacey.l.bonner@vanderbilt.edu or 936-1990.
The Vanderbilt Child and Family Center is part of Faculty and Staff Health and Wellness.