Wellcast: Diabetes prevention – make a change for life
Nov. 13, 2014, 4:19 PM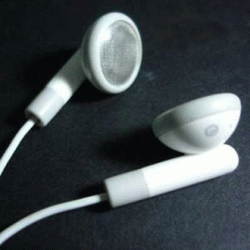 This week's wellcast focuses on the Diabetes Prevention Program, a Health Plus initiative geared toward Vanderbilt faculty and staff who have pre-diabetes or are at high risk for developing type-2 diabetes.
This one-year lifestyle change program focuses on healthy eating and moderate physical activity.
Listen to interviews, tips and tidbits on a variety of health and wellness topics ranging from choosing child care to healthy dining to the civilized workplace. Listen from your MP3 player or your computer.
The Faculty and Staff Health and Wellness wellcasts are available at www.healthandwellness.vanderbilt.edu.