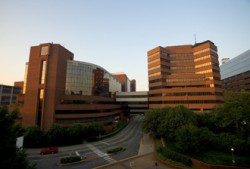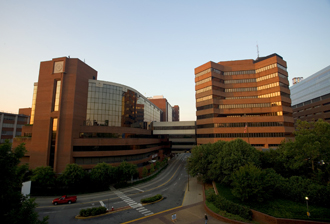 The north entrance drive for Vanderbilt University Hospital will be closed from Monday, Nov. 17, through Friday, Nov. 21, between 10 p.m.–4:30 a.m. each night.
The reason for the closure is to remove overhead scaffolding and repair ceilings from a temporary air handling unit replacement project.
Flagmen will be on site to direct vehicular and pedestrian traffic during this work.
If you have any questions, please contact Terry Ralph at (615) 715-1257.