'Stress and the working caregiver' workshop Nov. 19
Nov. 11, 2014, 11:35 AM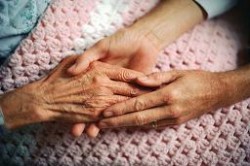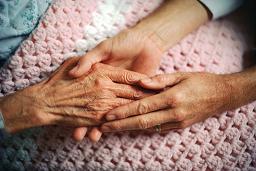 The Vanderbilt Child and Family Center will host a "Stress and the Working Caregiver" workshop as part of its Boomers, Elders and More series on Wednesday, Nov. 19, from noon to 1 p.m. in Light Hall, Room 439.
Angela Hopkins, a licensed master social worker at Vanderbilt Home Care, will discuss the challenges working caregivers face, common stressors, how to handle stress, assessing needs and options, and what employers can do, as well as provide resources.
For more information, contact Stacey Bonner, family services coordinator, at stacey.l.bonner@vanderbilt.edu or 936-1990.
The Vanderbilt Child and Family Center is part of Faculty and Staff Health and Wellness.