VU Child and Family Center offers help for family caregivers
Nov. 6, 2014, 3:44 PM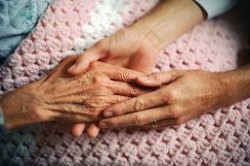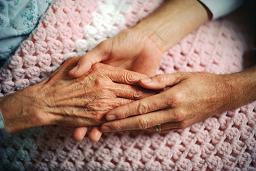 Do you need help finding quality, affordable in-home assistance? Do you have questions about your Medicare options, or would you like to find the most cost-effective prescription drug plan? Do you need help figuring out whether your parents are still safe living at home? Would you like to know more about a pension for veterans and surviving spouses?
The Vanderbilt Child and Family Center's One Stop Shop is a service that partners with senior agencies to offer free assistance to family caregivers.
Representatives will be available on Mondays and Thursdays each week from 10 a.m. to 1 p.m. by appointment only on the Vanderbilt campus.
Learn more about this program.
For questions or to schedule an appointment, contact family services coordinator Stacey Bonner at (615) 936-1990 or stacey.l.bonner@vanderbilt.edu.