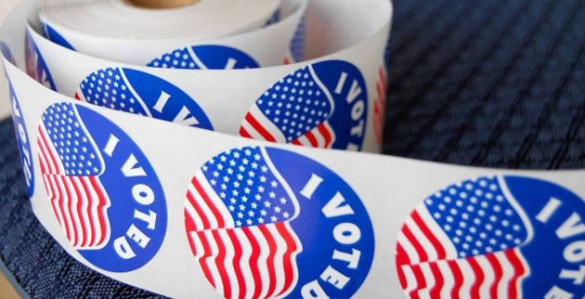 Midterm election results are in, and Vanderbilt analysts are ready to help sort through the results.
John Geer, Gertrude Conaway Vanderbilt Professor of Political Science and co-director of the Center for the Study of Democratic Institutions, can speak about the role advertising played in the campaign, particularly negative advertising.
Marc Hetherington, professor of political science, can speak about the contradiction of voters who consistently say they want more moderation and then eliminate moderate members of the Senate at the polls.
Bruce Oppenheimer, professor of public policy and education, is curious about how the election might reflect the public's disenchantment with President Obama in the face of a thriving stock market and low gas prices and unemployment. "Yes, people are scared about Ebola and Isis, but if you'd have asked them six years ago if they would like to be where they are now, they'd have jumped at the chance." Oppenheimer is also following how the election results may affect who may run for president from each party.